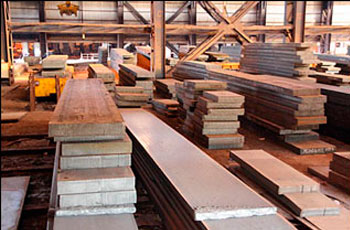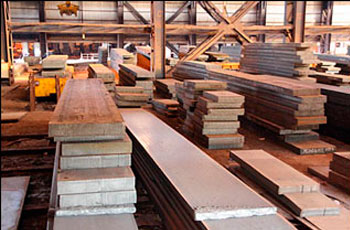 Iran's steel and aluminum production increased four and five percent respectively within the past six months.
During the aforementioned time, aluminum production has reached 151,470 tones, while production of steel reached over 3.6 million tones, a four percent increase year on year.
The production volume of steel products was about 5.6 million tons which has raised 13 percent during the first six months of the year in comparison with the same period last year.