Iran
Iran's tankers would be more active post-Genève deal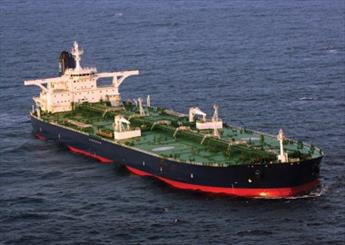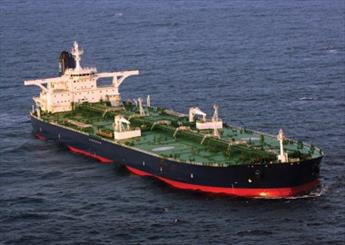 The Iran National Tanker Company directing manager has presented the company's missions post-Genève deal.
Ali Akbar Safaie told Mehr News correspondent that the company predicted Iran's oil exports would maintain its current level. "The Company will embark on getting advice from national and international marine transportation authorities and implementation of the foreign ministry policies,' he added.
He also welcomed Iran and Powers nuclear deal in Genève. "According to nuclear deal, for a period of 6 months some sanctions on oil industry will be removed and new sanctions will not affect on marine transportation especially oil and petrochemical products transportation," Safaie said.
"Thus, we predict that after Genève deal, Iran's level of oil export maintains its current level," he asserted.
The board of directors member of the company pointed to easing of some sanctions on insurance, international oil transportation services, and fully removing of sanction on exports to the EU. "However, about the removal or easing of sanctions on shipping industry no detail has been presented," he said.
Safaie pointed out that a mission of Iran National Tanker Company was providing marine transportation services internationally. "In accord with this mission, the company welcomes any practical agreement to facilitate provision of shipping services for transportation of crude oil," he asserted.
"The company will remain committed to seeking advice extensively from international marine authorities and to the foreign ministry policies," he added, and that "through such actions, the company does its best to implement nuclear agreements made in Genève."