Iran
Iran's territorial integrity, a redline: Iranian envoy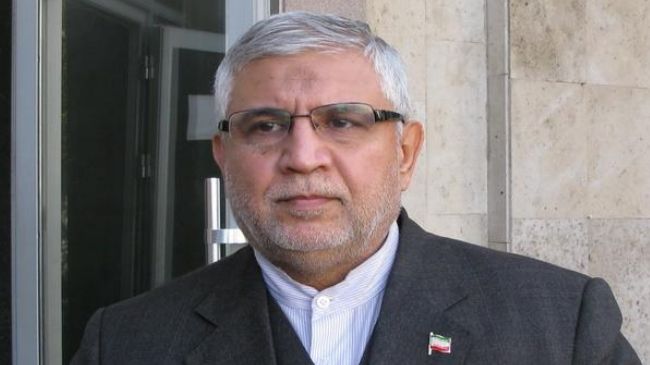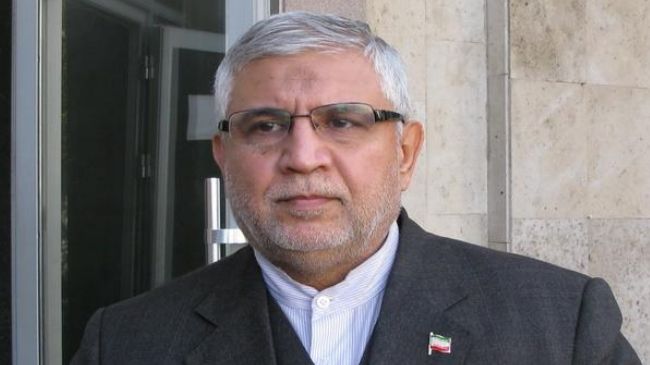 Iran's Ambassador to Azerbaijan Mohsen Pak-Ayeen says the Islamic Republic would never hesitate to defend its territorial integrity, describing the country's sovereignty as a "red line."
Pak-Ayeen made the remarks in an interview with an Azeri news agency in reaction to the recent anti-Iranian forum in Iran's northwestern neighboring country.
"We can by no means allow certain people to act against our territorial integrity by holding anti-Iranian meetings," the Iranian envoy reiterated.
Stressing Tehran and Baku's determination to develop their bilateral ties, Pak-Ayeen warned that holding such anti-Iran meetings would undermine the relations between Iran and Azerbaijan.
The Iranian envoy called on the Azeri officials to adopt the necessary measures to prevent such moves.
The conference of the separatist and anti-Iran South Azerbaijan National Liberation Movement in the Republic of Azerbaijan was held in Baku on March 30. The elements participating in the forum support the secession of Iran's East and West Azerbaijan Provinces from the Islamic Republic.
On March 31, Iran's Foreign Ministry summoned the Azeri envoy to Tehran in protest at the forum and voiced Tehran's strong objection over the Azeri government's failure to block the event.
Pak-Ayeen further voiced Tehran's readiness to mediate between Azerbaijan and Armenia to bring about a peaceful resolution to the Karabakh dispute.
"Regarding its good relations with Azerbaijan and Armenia, the Islamic Republic of Iran, as the president of the Non-Aligned Movement (NAM) and an influential country in the region, is ready to offer its proposals to resolve the dispute," he said.
The territory of Nagorno-Karabakh is claimed by both Azerbaijan and Armenia.
Ethnic Armenian forces took control of the enclave, which accounts for 16 percent of Azerbaijan, in the early 1990s during a six-year war with Azerbaijan that lasted from February 1988 to May 1994.
The conflict left an estimated 30,000 people dead and one million displaced before the two sides agreed to a cease-fire in 1994. However, a peace accord has never been signed and the dispute still remains unsettled.