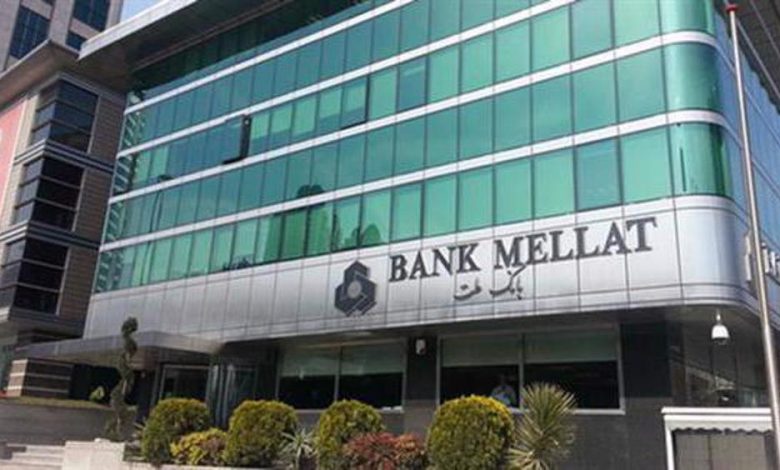 The governor of the Central Bank of Iran says some of Iranian funds locked up in foreign bank accounts have been released and further freeing is in the pipeline.
Iran's money, mostly from oil and gas exports, is held abroad and is difficult to access because of tightening US sanctions on the major oil producer in recent years.
"Some of these resources have been released and we are using them. God willing, another part will also be secured," Abdolnaser Hemmati told reporters after a cabinet meeting on Wednesday.
Around $2.7 billion deposited by the Seoul branch of Iran's Bank Mellat is held by the Bank of Korea, while more than $7 billion worth of Iranian oil money is stuck at the Industrial Bank of Korea and Woori Bank, according to Yonhap news agency.
South Korea's refusal to free them has turned to a diplomatic spat which escalated this month when it sent an anti-piracy unit to the Strait of Hormuz after Iran detained a South Korean-flagged tanker for polluting the waters.
"There is no political will on the part of South Korean officials to resolve this issue, but this time they have promised to return with a full hand, and this is a promise which the country's deputy foreign minister has made," Hemmati said.
South Korea's First Vice Foreign Minister Choi Jong-kun visited Tehran this month after Iran's Islamic Revolution Guards Corps (IRGC) Navy impounded MT Hankuk Chemi on January 4 for polluting the Persian Gulf.
He was told by Iranian officials that the detention was a prerogative of the Islamic Republic's judicial system and pressed on Seoul's refusal to release the Iranian assets.
Yonhap on Monday said South Korea moved its naval unit operating near the Strait of Hormuz away from the waterway "to foster a positive mood" ahead of Choi's visit.