Iran
Iran's Top Judge Urges Public Contribution to Improvement of Judiciary
Iran's Judiciary Chief Hojatoleslam Seyed Ebrahim Raeisi called on people and the intelligentsia to provide feedback on the judicial processes and help improve the Judiciary's performance.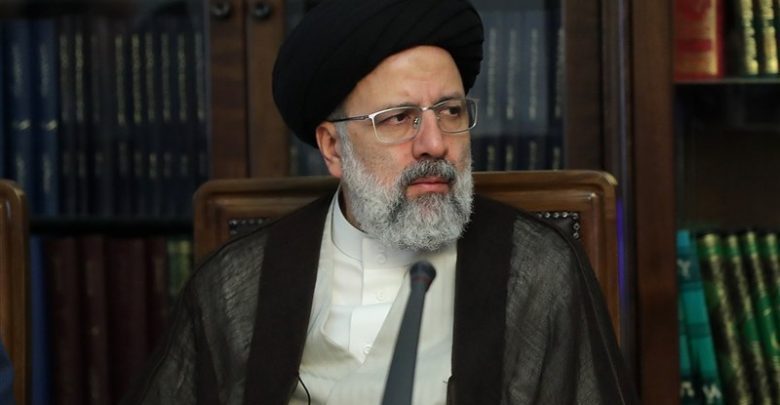 In a letter released on Saturday, Hojatoleslam Raeisi highlighted the role of public opinion in improving the efficiency of bureaucratic systems given an easier public access to the means of communication and the virtual space.
He called on the public to make comments on the Judiciary's performance and provide feedback on the legal processes for building a "popular, revolutionary and anti-corruption Judiciary."
The top judge said he will be making more calls for public comments on ways to initiate, amend, or complete certain legal processes, approaches, regulations and bylaws.
Raeisi also warned the country's decision-makers not to make a miscalculation by ruining the opportunity for direct contact with the people in the virtual space, echoing remarks by Leader of the Islamic Revolution Ayatollah Seyed Ali Khamenei that the valuable opportunity provided by the cyber space should be seized.
In a decree in March, Ayatollah Khamenei appointed Raeisi as new head of the Judiciary. The top judge was the Islamic Republic's former attorney general and, up to his appointment as the Judiciary chief, served as the chief custodian of Astan Quds Razavi, the organization managing the affairs of the Holy Shrine of Imam Reza (AS), the eighth Imam.