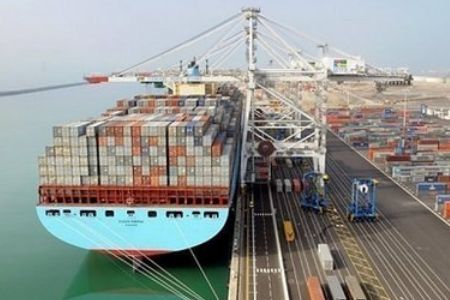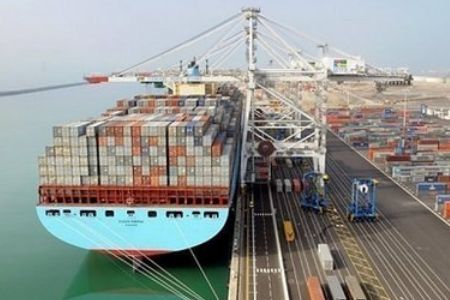 Trade exchanges between Iran and the world's major powers have seen a 13.78% rise in the first four months of the Iranian calendar year, despite the sanctions imposed on the Islamic Republic.
From March 21 to July 22, the volume of trade between Iran and the P5+1 states — the permanent members of the UN Security Council plus Germany — has risen to $6.1 billion, while in the same period last year, trade stood at $5.4 billion, the Fars news agency reported on Saturday.
Iran's exports to the United States, China, Britain, France, and Germany have risen 76.51%, 50.52%, 61.6%, 45.22, and 5.5% respectively.
Meanwhile, Iran's imports from China, France, and Germany rose 40.17%, 8.4% and 1.44% respectively.
However, imports from the US dropped 28.43% and imports from Britain fell 30.6%.
Russia was the only P5+1 country with declining trade with Iran. Exports to Russia dropped 20.65% and imports from the country shrank 8% during the four-month period.
Following the June 9 UN Security Council sanctions resolution against Iran, the US and the European Union imposed unilateral sanctions on the Islamic Republic over its nuclear program.
The US, which possesses and has used nuclear weapons in the past, accuses Iran of pursuing a military nuclear program.
However, Tehran rejects the allegations, arguing that as a signatory to the Nuclear Non-Proliferation Treaty and a member of the International Atomic Energy Agency, it has the right to use nuclear technology.