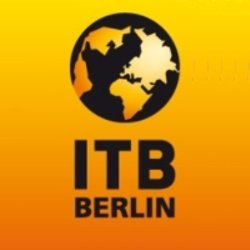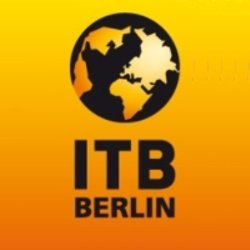 Iranian representatives of tourism agencies and tour operators are taking part in Berlin's 45th ITB tourism fair, which opened on Wednesday.
Around 24 Iran tourism firms are attending the five-day event which offers a complete overview of all products related to either holiday or business travel.
Meanwhile, Iranian Vice-President and head of Cultural Heritage and Tourism Organization, Hamid Baghaie toured the Iranian stands earlier in the day.
Baghaie addressed the UN World Tourism Organization Summit of Silk Road Ministers at the ITB aimed at boosting the tourism industry in countries of the Middle East
and Central Asia.
More than 11,000 exhibitors from over 187 countries have registered for the ITB which is widely viewed as the world's leading travel trade show.
The high-profile exhibition is expected to host around 170,000 guests, among them 100,000 travel and tourism experts.