Lebanon
Iran's UN envoy denounces deadly attacks in Beirut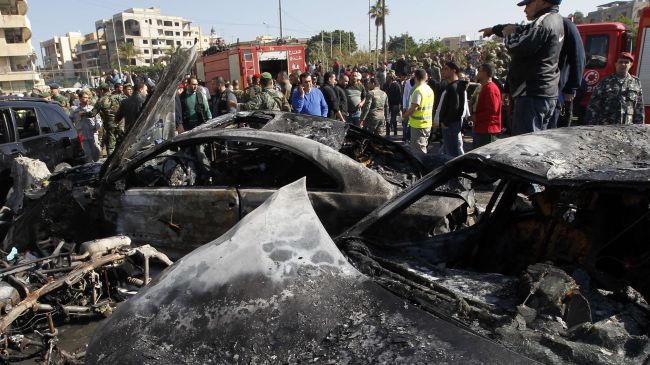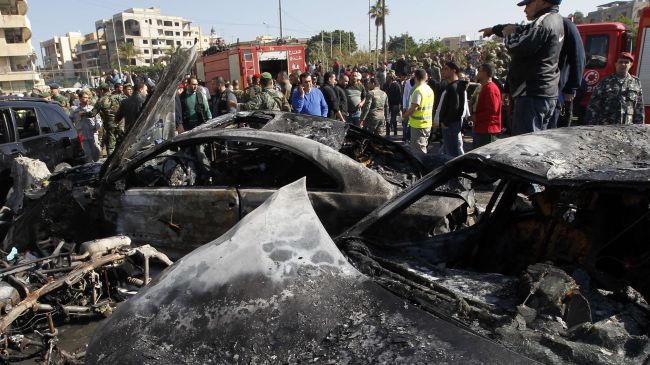 Iran's ambassador to the United Nations has strongly condemned the deadly bomb blasts near the Iranian Cultural Chancellery in the south of the Lebanese capital, Beirut.
This terrorist act rings loud alarm bells for regional and international stability and security, said Mohammad Khazaei in an address to the UN Security Council on Thursday.
The recent acts of terrorism in Lebanon have been carried out to spoil the positive atmosphere which has emerged in the country thanks to the formation of a non-partisan government.
The envoy underlined that the recent chain of terrorist acts aim to sow the seeds of discord among Muslims in the region.
He urged the international community, particularly the UN Security Council, to spare no effort to stem the fresh tide of violence and extremism.
The attacks happened in Beirut's southern Bir Hassan neighborhood on Wednesday, killing at least four people.
The al-Qaeda-linked Abdullah Azzam Brigades has claimed responsibility for the bombings.
Iran's Foreign Ministry also strongly condemned the Wednesday attacks.
"There is no doubt that the perpetrators of the terrorist incident in Beirut are enemies of the stability, security and unity of Lebanon and are agents of the Zionist regime [of Israel]," Foreign Ministry Spokeswoman Marzieh Afkham said.
Later in the day, Iran's Foreign Minister Mohammad Javad Zarif denounced the twin bomb attacks in a telephone conversation with Lebanese caretaker Foreign Minister Adnan Mansour, and offered sympathy to the people of Lebanon over the deaths of their fellow countrymen.
The Lebanese capital has been repeatedly hit by similar terrorist attacks in recent months. A large number of people have lost their lives in the bombings.
More than two dozen people, including Iran's cultural attaché in Beirut, were killed and at least 150 others were injured in November 2013 after two explosions struck near the Iranian Embassy in southern Beirut.
The Abdullah Azzam Brigades also claimed responsibility for those bombings.