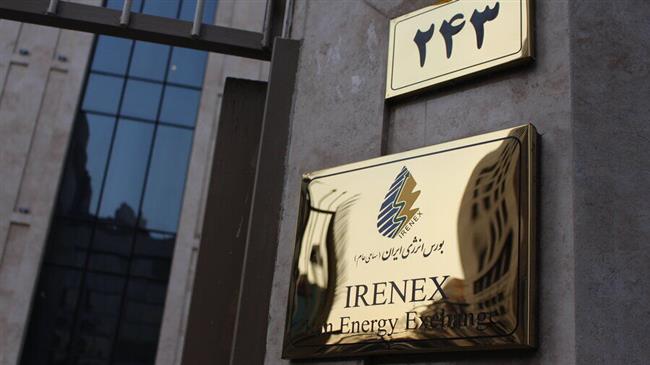 Iran's sale of petrochemical products in a local energy exchange has exceeded $200 million in one week as the government keeps using the mechanism to bypass the American sanctions imposed on the oil and gas industry.
The official IRNA agency said the value of trades involving various petchem products at Iran Energy Exchange (IRENEX) in the week ending on December 11, 2019 had reached a total of 27.108 trillion rials.
The report said around 25.864 trillion rials (nearly $207 million) had been gained from sale of products at the export ring of IRENEX which is normally frequented by customers from neighboring countries.
It said major products sold to foreigners over the weekly trade period were gasoline, diesel and liquefied natural gas (LNG), adding that the total weight of the cargoes traded, including those sold to domestic customers, had topped 4.3,606 tons.