Iran
Iran's Zarif attends closed-door Parliament session over nuclear talks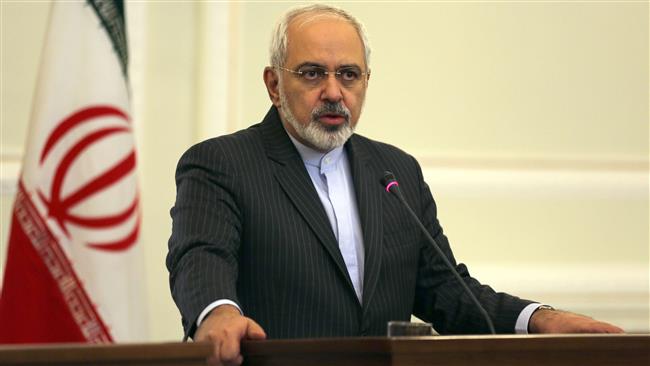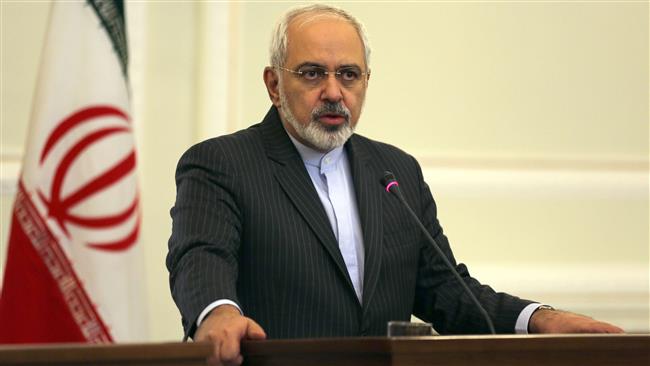 Iranian Foreign Minister Mohammad Javad Zarif has attended a closed-door session of the Parliament (Majlis) to brief lawmakers on the recent nuclear negotiations with the P5+1 group of countries.
Deputy Foreign Minister for Legal and International Affairs Abbas Araqchi also accompanied Zarif in the briefing session on Sunday.
Iran and the P5+1 group – the United States, Britain, France, Russia, China and Germany – wrapped up their latest round of talks in Vienna on May 22 in another effort to narrow down the remaining differences and pave the way for a possible final nuclear deal.
During the three-day round of talks, Iranian deputy foreign ministers Araqchi and Majid Takht-e-Ravanchi sat down with the deputy foreign policy chief of the European Union (EU), Helga Schmid, who represents the P5+1.
Earlier on May 22, Araqchi said progress is slow in drafting a final written comprehensive agreement as the talks are complicated.
Iran and the P5+1 are currently working to reach a final accord on Iran's nuclear program by the end of June.
The two sides reached a mutual understanding on the parameters of the Joint Comprehensive Plan of Action (JCPOA) – as the comprehensive agreement on the Islamic Republic's nuclear program is called – in the Swiss city of Lausanne on April 2.