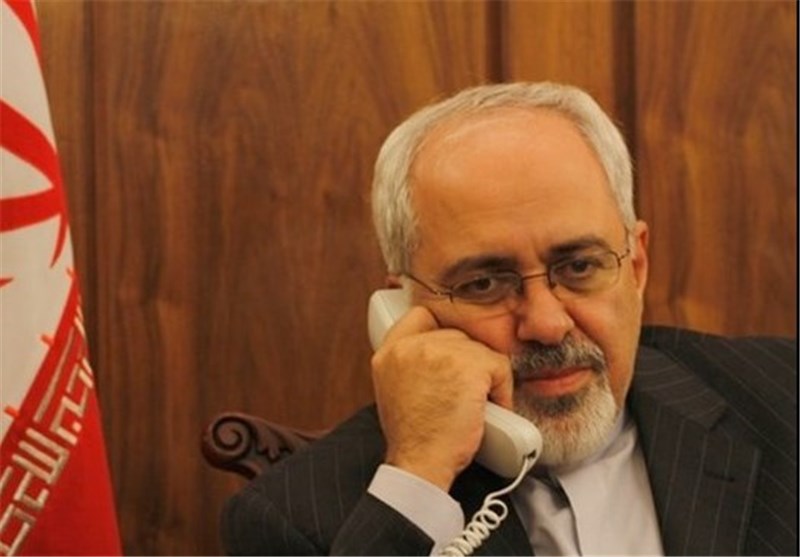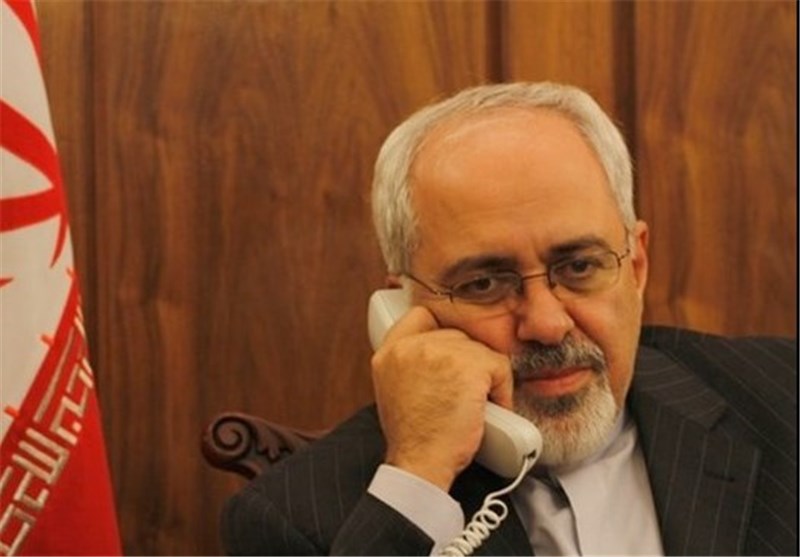 Iranian Foreign Minister Mohammad Javad Zarif held talks with four top European diplomats on various issues, including a financial channel that the European Union has devised to continue trade with Iran and neutralize the US sanctions against Tehran.
In separate telephone conversations on Friday evening, Zarif held talks with European Union Foreign Policy Chief Federica Mogherini, German Foreign Minister Heiko Maas, Foreign Minister of Sweden Margot Wallstrom, and Danish counterpart Anders Samuelsen.
In the talks, Zarif and the European diplomats discussed the US move to impose new sanctions on Iran and the European efforts to counter the anti-Tehran sanctions.
Mogherini and the three other ministers reaffirmed their commitment to supporting the 2015 Iran nuclear deal and to the efforts to sustain the financial channels for oil and gas trade with Iran.
The European officials also emphasized that the foreign and finance ministries of the three European members of the Joint Comprehensive Plan of Action (JCPOA) –Britain, France and Germany- are committed to implementing the "special purpose vehicle" that Europeans want to set up to process Iran's import and export payments once the fresh round of US sanctions against Iran would come into force on November 4.
They also emphasized that the SPV will officially come into force in the next couple of days.
In his talks with Denmark's Samuelsen, Zarif once again rejected the allegations that Tehran had plotted an unsuccessful attempt to assassinate an opposition figure in the European country, and highlighted the Zionist regime of Israel's attempts to damage the ties between Tehran and Europe or undermine the EU's financial mechanism initiative.
He also voiced Iran's readiness to cooperate with Denmark's security officials to shed light on the "sedition" of Iran's alleged role in the assassination attempts and uncover the truth.
Zarif also reminded the Danish government of its responsibility to arrest and bring to justice the elements of a terrorist group behind the terrorist attack on a military parade in Iran's Ahvaz on September 22 that killed several civilians and military forces.
Zarif then slammed as "unacceptable" the Copenhagen government's support for the terrorists behind Ahvaz attack despite the perpetrators' confession of their role in the incident.
In the telephone conversation, Samuelsen also voiced his country's support for the JCPOA and for the European Union's financial channel for economic cooperation with Iran.
EU countries, led by France, Germany and Britain – signatories to the 2015 Iran nuclear deal – want to enable non-US trade with Iran to continue in defiance of Washington.
On May 8, US President Donald Trump pulled his country out of the JCPOA, which was achieved in Vienna in 2015 after years of negotiations among Iran and the Group 5+1 (Russia, China, the US, Britain, France and Germany).
The US has also re-imposed sanctions on Iran and has devised a new wave of economic sanctions, which are aimed at pushing Iran's oil exports down to zero.