Iran
Iran's Zarif Starts European Tour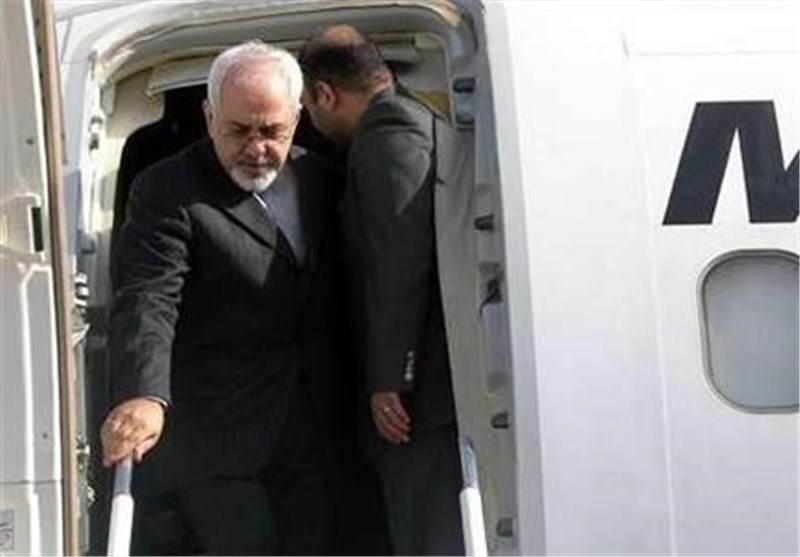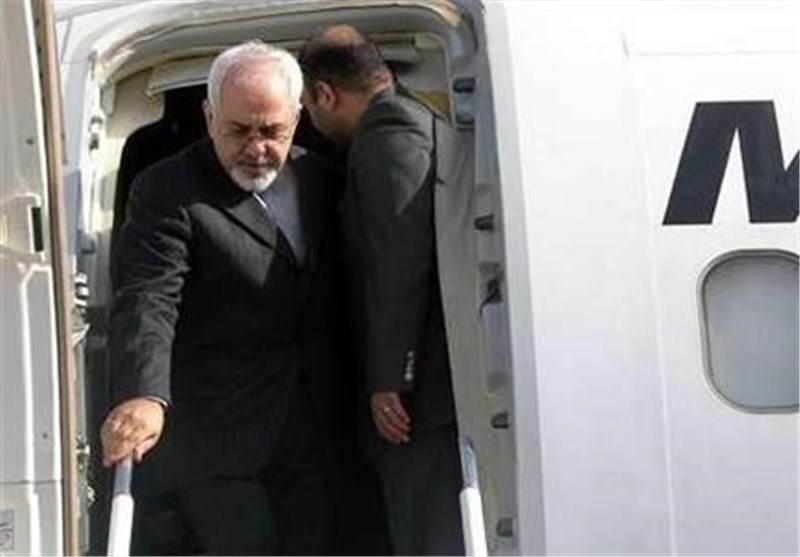 Iranian Foreign Minister Mohammad Javad Zarif left Tehran for the polish capital of Warsaw on Sunday evening, as the first destination of his tour of European countries.
Heading a high-ranking delegation, Zarif will pay an official visit to Poland and hold talks with senior officials of the Eastern European country.
He is also planned to deliver a speech at Iran-Poland joint business forum.
The Iranian top diplomat's European tour will also take him to Finland, Sweden and Latvia.
The head of Iran Chamber of Commerce, Industries and Mines and a 60-member delegation of merchants and managers of Iranian companies accompanying Zarif in his visits to the four European countries.
Europeans have shown great interest in developing their ties with Iran since the nuclear deal between Tehran and the Group 5+1 (Russia, China, the US, Britain, France and Germany) took effect on January 16.
The agreement, known as the Joint Comprehensive Plan of action (JCPOA), has terminated all nuclear-related sanctions on Iran, reopened the doors of foreign investment to the country's market, and prepared the ground for a much-anticipated economic boom.
In the past few months, several European heads of state and other senior officials have made trips to Iran and Iranian officials, including President Hassan Rouhani, have also paid visits to European capitals with the aim of developing ties and enhancing cooperation in various economic fields.