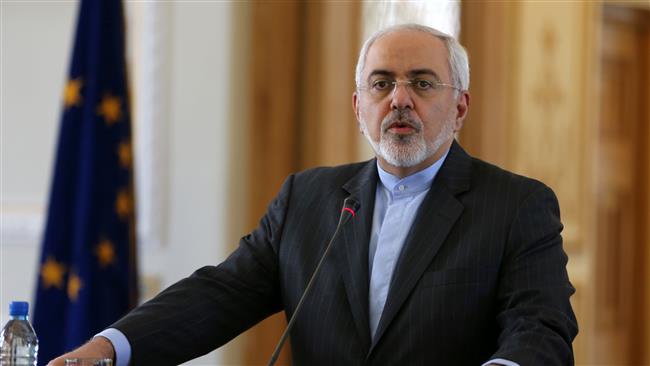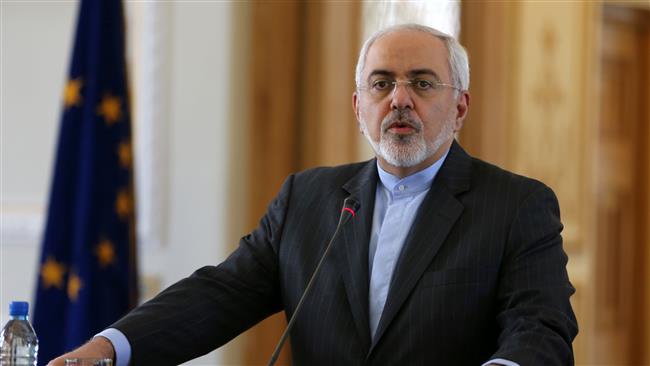 Iranian Foreign Minister Mohammad Javad Zarif says Bahrain's crackdown on dissent may have catastrophic results in the region.
While voicing his alarm over the recent developments in Bahrain, Zarif also called for international attention to the Manama regime's actions in a message posted on his Twitter account on Tuesday.
On July 17, Bahrain's so-called administrative court ordered the dissolution of the al-Wefaq National Islamic Society, the country's main opposition group. The court also ordered the seizure of its funds.
Bahrain has also given an increasing number of jail sentences to notable opposition figures over the past months. The courts in the kingdom have also stripped many, including top Shia scholar Sheikh Isa Qassim, of citizenship, prompting concerns that the regime is pursuing a policy of ethnic cleansing.
Meanwhile, hundreds of Shia clerics gathered at a main square of the village of Diraz, west of Manama, to back Sheikh Qassim in the face of the regime's mounting pressure on the cleric.
Reports said security forces attacked the gathering. They also attempted to arrest two young clerics but escaped the scene after the protest intensified.
Since February 14, 2011, thousands of anti-regime protesters have held numerous demonstrations in Bahrain on an almost daily basis, calling on the Al Khalifah family to relinquish power.
The Al Khalifah regime is engaged in a harsh crackdown on dissent and widespread discrimination against the country's Shia majority. Scores of people have been killed and hundreds of others injured or arrested in the tiny Persian Gulf state.