Iraq
Iraq: 50 Gunmen killed, wounded in Military Operation in Babil Province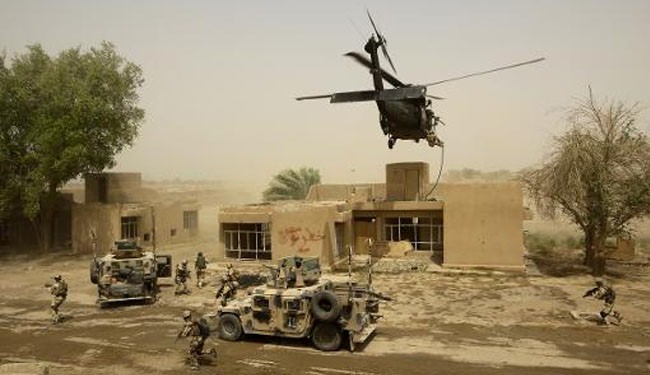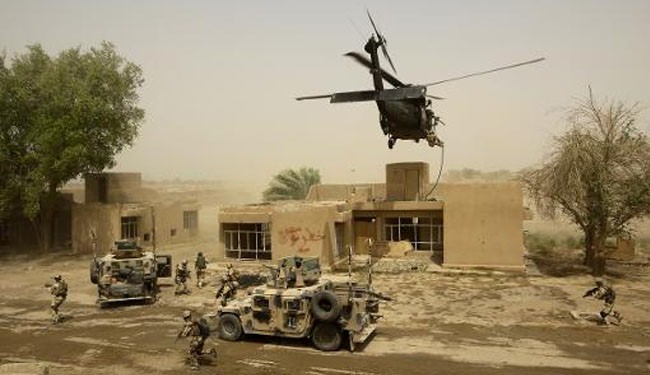 50 Gunmen killed and wounded in a wide security operation in Iskandariya district which lies in the Iraqi province of Babil.
Security source announced on Wednesday that joint military and police force, accompanied with military helicopters, started as from Tuesday a large security operation in Buhairat area, of Iskandariya district, 60 km north of Hilla.
He added that the operation resulted in the killing at least 15 gunmen and wounding 35 others.
The source went on saying that Buhairat area is now surrounded from all sides and that reinforcement has arrived, stressing that the operation will continue until the whole area is cleared from gunmen.
In a related context, Iraq executed 42 "terrorism" convicts over the past week, the justice ministry said on Thursday.
"The justice ministry carried out, during the past week of this month, death sentences for 42 convicts, among them one woman, all of them convicted of terrorism crimes," the ministry said in a statement on its website.