Iraq
Iraq army recaptures al-Hamra village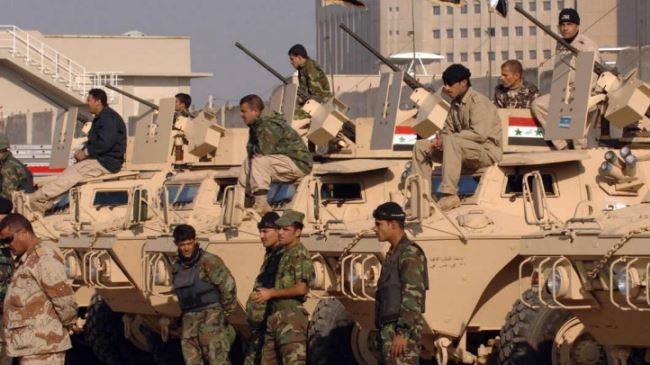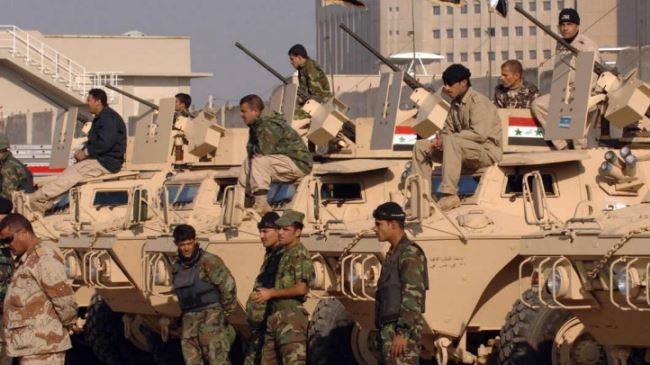 Army officials in Iraq say the military has regained the control of a village in Salahuddin Province from ISIL militants operating in the country.
According to Iraqi officials, the army seized the village of al-Hamra, situated near the northern city of Tikrit.
The army forces also recaptured parts of a road that linked a military base to the Baiji refinery.
Reports say a number of militants were killed in the clashes with the army.
Meanwhile, army forces killed more than 20 militants in the eastern areas of the city of Fallujah and destroyed a number of their vehicles in the region.
The ISIL Takfiris have taken control of large swathes of Iraq since capturing Mosul on June 10.
The ISIL terrorists have been committing heinous crimes in the captured areas, including the mass execution of civilians and Iraqi security forces.
PressTV