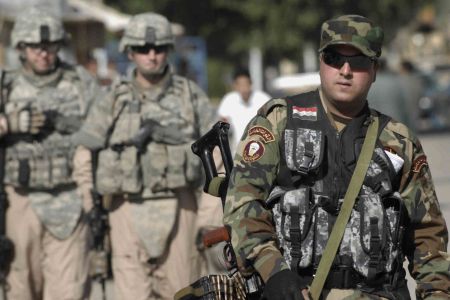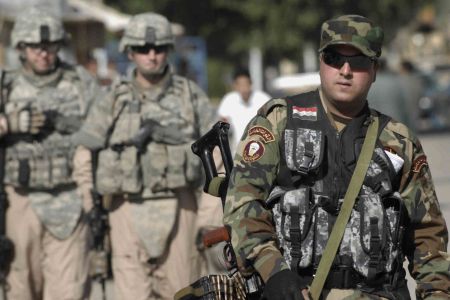 Iraqi security forces have arrested 93 suspects in a crackdown on al-Qaeda bases in the country's Anbar province, a defense ministry spokesman says.
Major General Mohammad al-Askari said late Thursday that of those arrested, 60 were the wanted men. He added that ammunition had been found during the operation.
The large military operation was jointly launched Tuesday night by the army, police, pro-government tribal forces and members of Sahwa — an anti-al-Qaeda militia — in the Anbar province in western Iraq.
The aim of the operation was to "secure Baghdad and not give any opportunity for al-Qaeda to carry out terrorist actions, by arresting its members," and to "achieve security and stability in all Iraq," Askari said.
Iraq's Prime Minister Nouri al-Maliki has put the country's security as one of the three top priorities on the agenda of his new government.
The parliament on Tuesday approved his nomination for a second term of office and gave its stamp of approval to his national unity government.
Iraq had recently arrested 73 al-Qaeda-linked suspects who were implicated in plotting "chaos" during Ashura in Karbala.
Karbala provincial council chief Mohammed al-Mussawi had told AFP on Dec. 16, that the security forces "were able to destroy 14 terrorist cells and arrest 73 people, including 37 wanted persons."