Iraq
Iraq bans landing of Turkish planes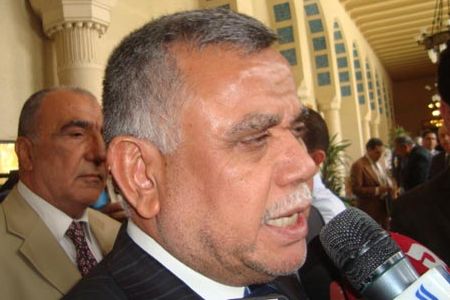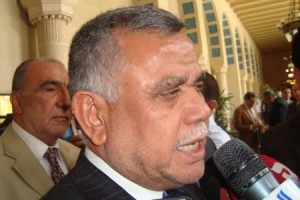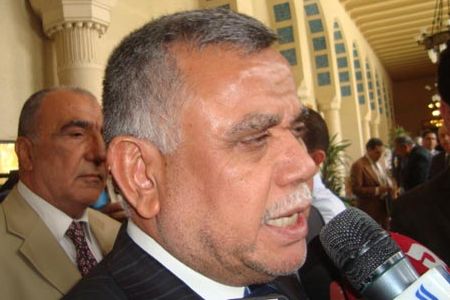 Iraq has banned landing rights to Turkish aircraft at its airports in a retaliatory measure following a similar move by Ankara, reportedly taken on the basis of a debt dispute between the two neighboring nations.
Iraqi Transport Minister Hadi al-Ameri ordered the ban to begin on Sunday, said the media adviser to the minister, Karim al-Nuri, quoted in an AFP report.
He added that the ban would include airports at the autonomous Kurdistan region in northern Iraq.
"This is a response to a Turkish decision to stop Iraqi airplanes from landing in Turkish airports," Nuri said.
He also defended Baghdad's reaction and described it as "correct and normal."
Nuri explained that the Turkish decision stems from a dispute with Iraq's State Oil Marketing Organization over millions of dollars owed to Turkey.
"They did not find a way to put pressure on Iraq except by stopping our airplanes from landing at their airports," he said.