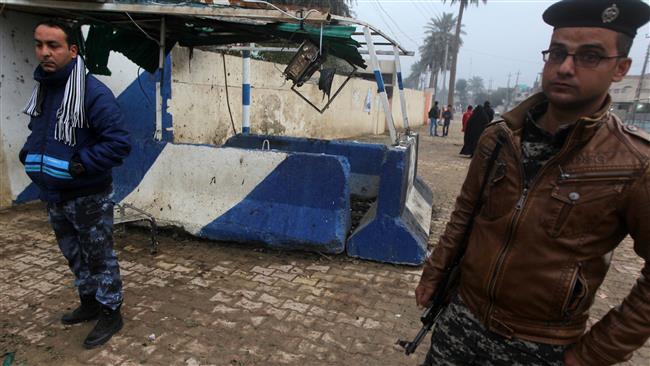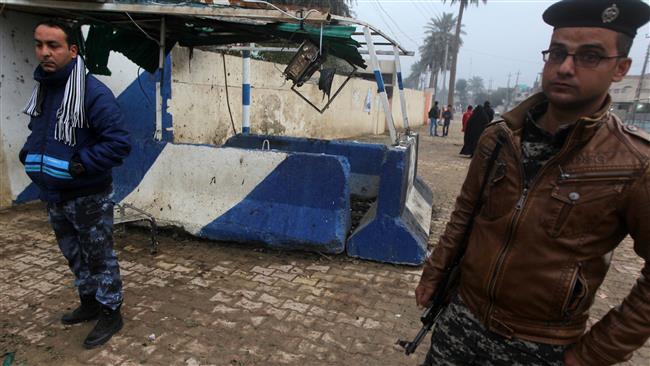 At least 52 people are killed and more than 70 others wounded in two car bomb blasts in Iraq's eastern Diyala and northern Salahuddin provinces.
The first bombing incident in Diyala's Baladrooz District left 35 killed and over 70 injured on Saturday.
On the same day, the second blast in the northern part of the city of Samarra in Salahuddin also claimed the lives of 17 people.
Tens were also injured in clashes which erupted after the second incident between the Takfiri ISIL militants and the Iraqi army.
The road connecting the Iraqi capital city of Baghdad and Samarra is currently closed.
On Friday, at least eight people were killed in a series of bombings and mortar attacks on areas in and around Baghdad.
ISIL started its campaign of terror in Iraq in early June 2014. The heavily-armed terrorists took control of the city of Mosul before sweeping through parts of the country's Sunni Arab heartland.
Iraqi soldiers, police units, Kurdish forces, Shia volunteers and Sunni tribesmen are engaged in joint operations to drive back the terrorists from the areas they have under control.