Iraq
Iraq dismisses the voice of zionism BBC's report on Baiji refinery fall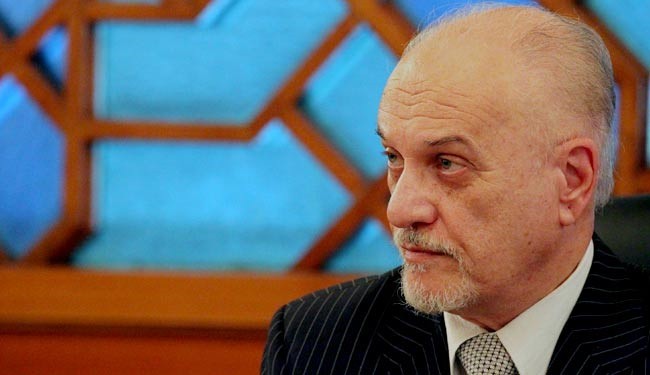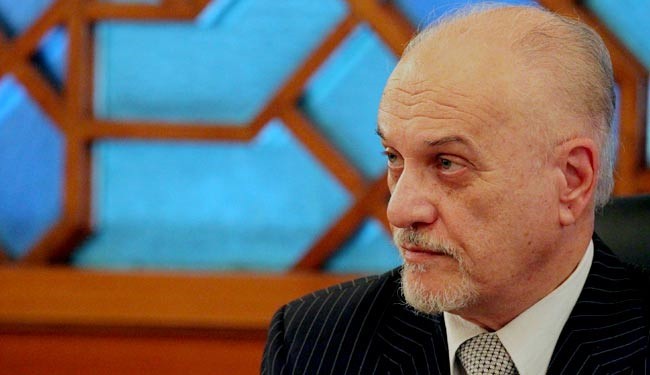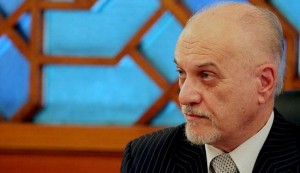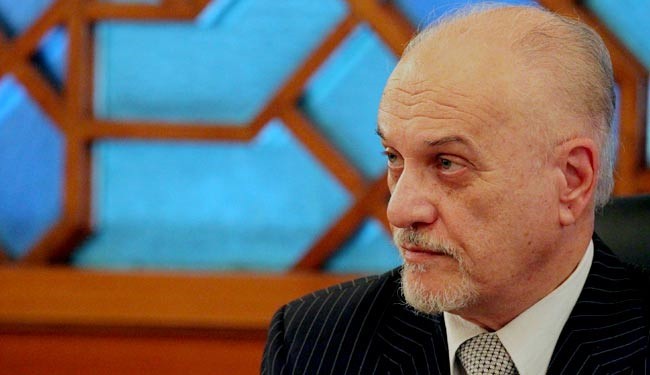 Iraqi Deputy Prime Minister Hussein al-Shahristani has dismissed some media's unsubstantiated allegations claiming that members of the so-called Islamic State of Iraq and the Levant (ISIL) have gained control of the Baiji oil refinery.
Some media outlets, in particular BBC Arabic, had reported that ninety percent of the Baiji oil refinery had fallen to the hands of the ISIL terrorists, Shahristani said in a statement, underscoring that the reports were an outright lie and the terrorists couldn't even enter the refinery.
The ISIL terrorists have suffered heavy losses during the clashes in recent days, Shahristani added.
Shahristani urged all media outlets to be meticulous in their reporting of news and to trust not unsubstantiated allegations.
Iraqi troops has foiled an ISIL offensive on the Baiji oil refinery, a police source said, adding that terrorists had planned to attack the refinery using three explosive-laden fuel tankers.
The official spoke on condition of anonymity because he was not authorized to talk to journalists.
An Iraqi deputy prime minister speaking to British ambassador to Iraq Simon Paul Collis last week had called on British government to revise BBC's unprofessional and biased reporting on Iraq's recent developments.
In recent days, ISIL militants have launched several attacks on the Baiji oil refinery, but Iraqi forces repelled the assaults, killing more than 40 ISIL terrorists and forcing them to flee.