Iraq
Iraq erecting concrete wall to fend Daeshis off Baghdad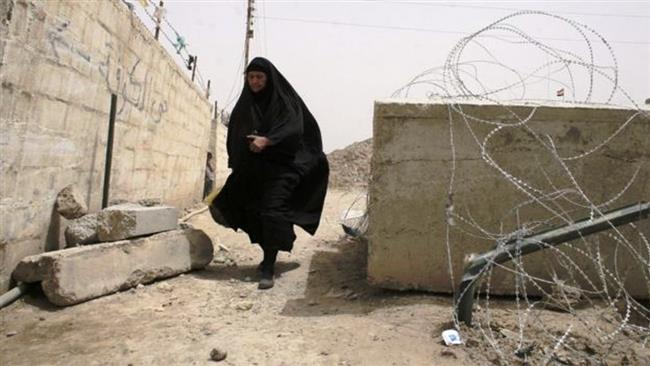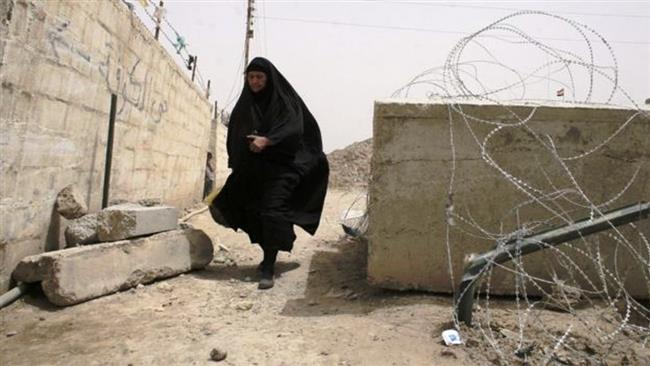 Iraqi forces have started to build a three-meter-high and 300-kilometer-long concrete barrier wall around Baghdad to deter Daesh attacks. 
"The security barrier around Baghdad will prevent terrorists from infiltrating the capital or smuggling explosives and car bombs to target innocent civilians," said the head of Baghdad Operations Command, Lieutenant-General Abdul Ameer al-Shammari, in a statement released on Wednesday.
He added that preparatory work on the wall began on Monday, and when completed it will fully encompass the city.
Construction will begin in the al-Subaihat area, located some 30 kilometers west of the capital, to separate it from the Daesh-held city of Fallujah.
Shammari noted that some concrete barriers already deployed in the city will be dismantled and reused in the new wall. He added that present explosives detection sensors and surveillance equipment will also be repositioned.
Interior Ministry spokesman Brigadier General Saad Maan also said that two-meter-deep trenches would be dug on the northern and northwestern approaches to the city.
The ramifications around Baghdad's Green Zone — home to the government, parliament and various embassies – will remain in place.
The city has been recently the scene of almost-daily bomb attacks, most of which have been claimed by the Daesh Takfiri terrorist group.