Iraq
Iraq exposed to organized violence: Iran official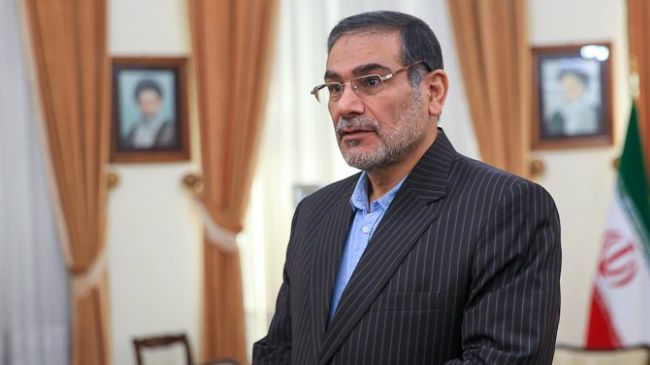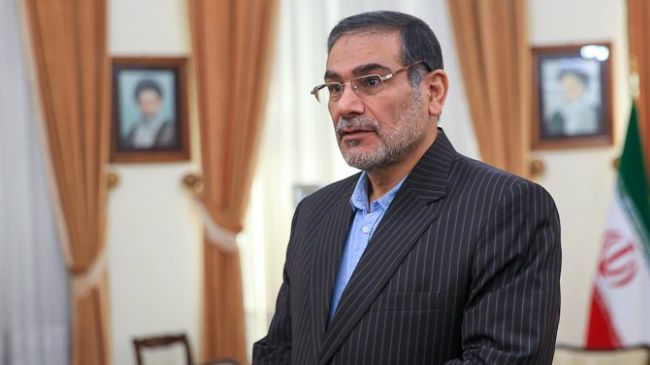 Secretary of Iran's Supreme National Security Council (SNSC) Ali Shamkhani warns that Iraq is currently exposed to the threat of organized violence.
"Iraq is currently exposed to the threat of an organized model of violence stemming from of the domination of security, political and sectarian approaches over human, religious and moral values," Shamkhani said.
He made the remarks in a meeting with Chairman of the Islamic Supreme Council of Iraq Ammar Hakim in Tehran on Monday.
He added that the grounds are prepared for the "establishment and activity of the third wave of modern terrorism as a pervasive threat to global peace and security."
The SNSC secretary emphasized that despite claims by countries influential in international developments, they have no determination to curb terrorism and its destructive consequences.
"The Islamic Republic of Iran will always stand by the Iraqi government and people and is prepared to improve the level of practical cooperation in economic and cultural fields in order to strengthen stability, security and all-out development," Shamkhani pointed out.
Hakim, for his part, expressed optimism about a bright future in relations between Iran and Iraq and stressed the importance of revising and drawing new plans to boost bilateral economic cooperation.
He warned that arrogant powers seek religious and sectarian strife in Iraq to achieve their own spiteful objectives and called on all Iraqi groups to maintain their unity to restore the people's rights.
He said constructive talks about Iran's nuclear issue with the purpose of building confidence and easing tensions would play a very constructive role in strengthening stability and security in the region.
Iran and the five permanent members of the UN Security Council – Russia, China, France, Britain, and the US — plus Germany are scheduled to hold the next round of negotiations in Geneva on October 15-16.