Iraq
Middle East
Iraq federal court dismisses Abadi's move to cancel posts of VP, deputy PM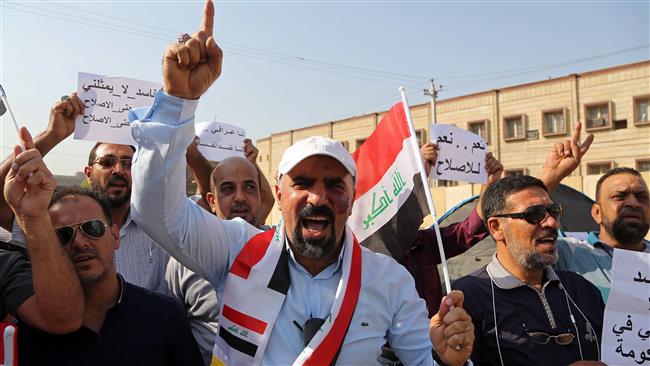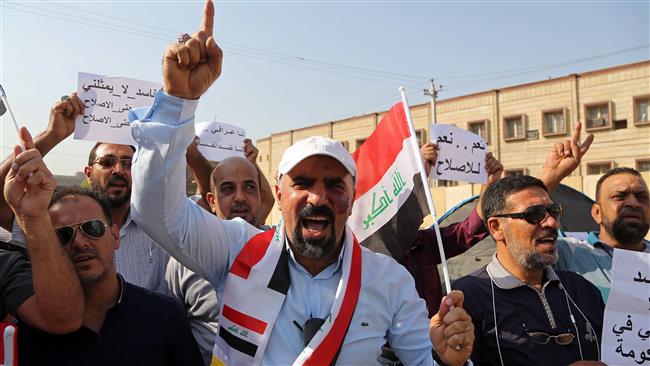 Iraq's federal court has ruled against a series of reforms in the cabinet carried out by Prime Minister Haider al-Abadi, saying the move to abolish the posts of vice president and deputy prime minister was unconstitutional.
The court said in a statement on Monday that Abadi's cancellation of the posts required an absolute majority in parliament followed by a national referendum.
The ruling is a blow to Abadi's months-long efforts meant to shore up more public support through economic reforms.
The premier abolished the posts last year as part of a wide-ranging plan which had gained the approval of his cabinet and parliament.
The initiative began in the face of protests in the capital, Baghdad, and other cities which demanded drastic government action on corruption.
Many say Abadi's move to cancel the posts of vice president and deputy prime minister was an attempt to consolidate the power of the government to combat corruption and tackle Iraq's burgeoning budget crisis which has exacerbated due to an unprecedented slump in the global oil prices over the past years.
Meanwhile, Iraq's government spokesman, Saad al-Hadithi, voiced his dismay at the federal court ruling, saying reinstating the posts would deepen Iraq's economic woes.
"The return of the (vice president and the deputy prime minister) will affect the expenses of the state," he said.
Abadi's reforms were also meant to help Iraq in its ongoing fight against the Daesh Takfiri terrorist group. The battle, which has been mostly concentrated in the north and west of the country over the past two years, has hugely drained the government finances.
The court ruling comes as the Iraqi military and allied forces are preparing for a long-anticipated operation to retake the city of Mosul from Daesh.
Mosul, the country's second largest city which fell to the hands of militants in the summer of 2014, is the last remaining bastion for Daesh in Iraq and its liberation would mark a huge victory for Abadi's government.