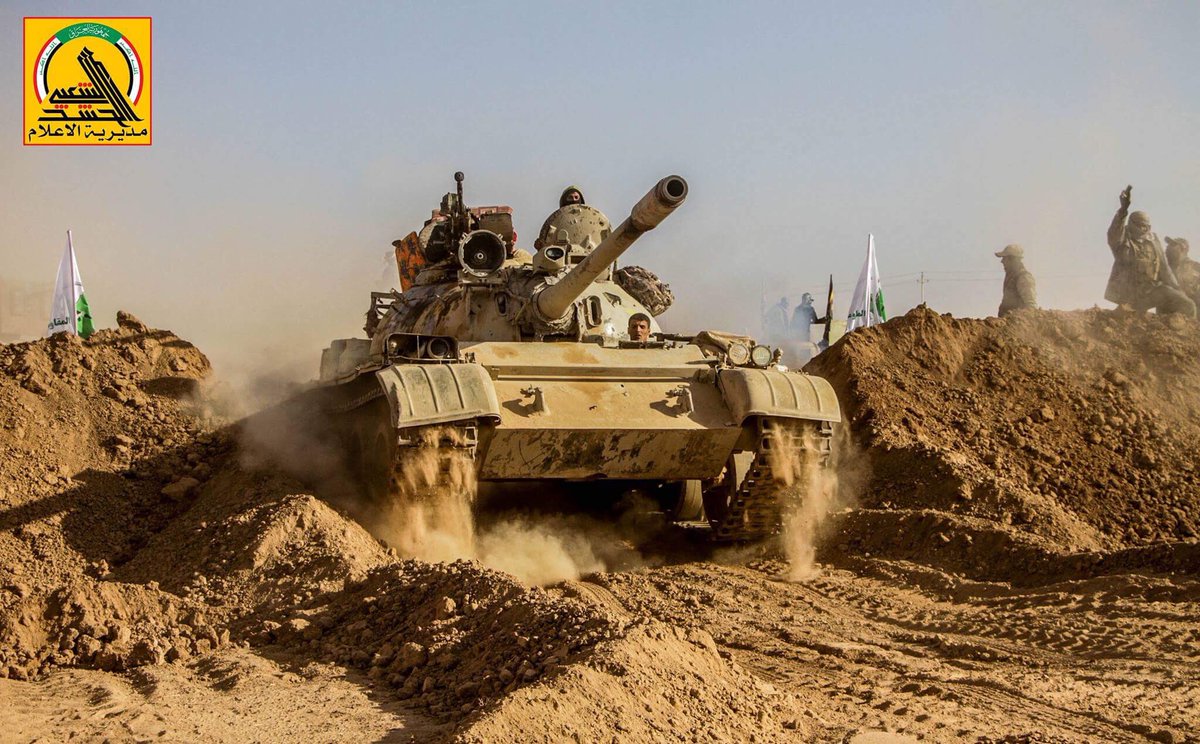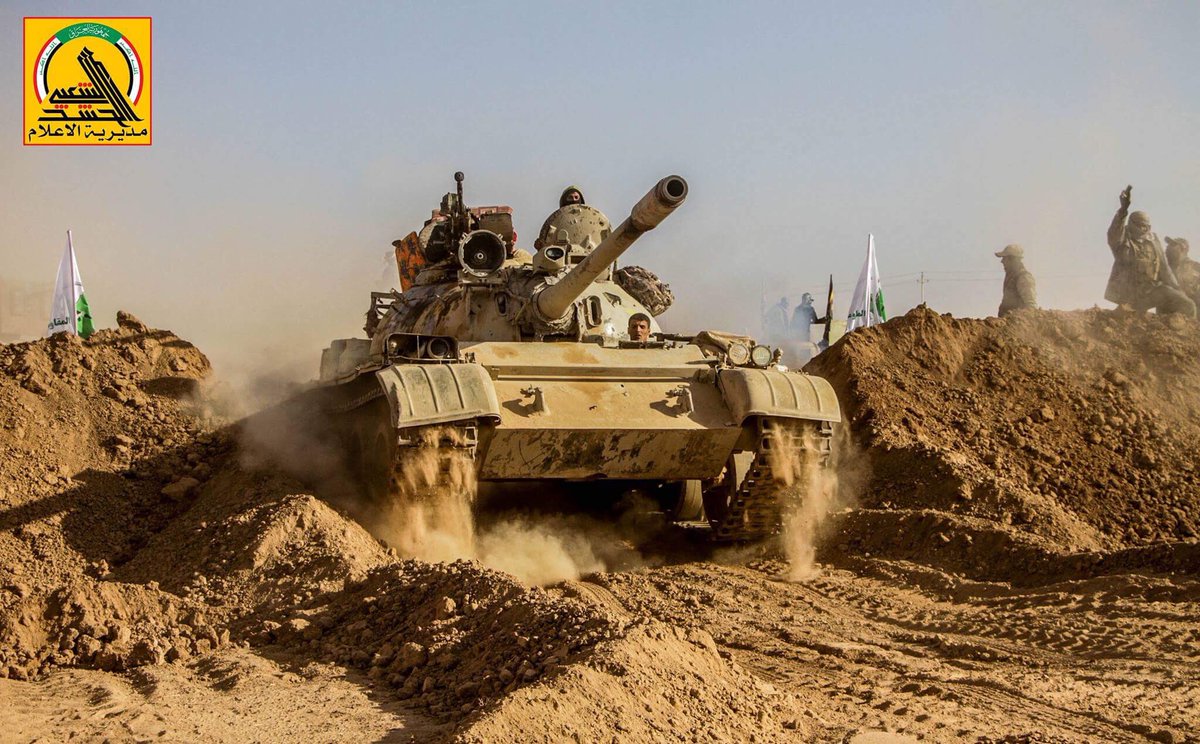 An Iraqi paramilitary force Monday accused the United States of killing 22 of its fighters in an overnight air raid just inside Syria's border with Iraq that a monitor said left dozens dead.
"US planes fired two guided missiles at a fixed position of Hashed al-Shaabi units on the border with Syria, killing 22 fighters and wounding 12," the Hashed said, locating the raid at "700 meters (yards) inside Syria".
PMF (or Hashed al-Shaabi) units played a decisive role in defeating ISIL terrorist group in Iraq. After ISIL fall in Iraq, PMF units started a military campaign against the militant group on the Iraqi-Syrian border.
On the other hand, US, that always claims to be fighting ISIL, has been striking all the forces confronting the terrorist group, which confirms the US role in fostering terror in the Middle East.
Source: Al-Manar Website