Iraq
Iraq forces inflict heavy losses on ISIL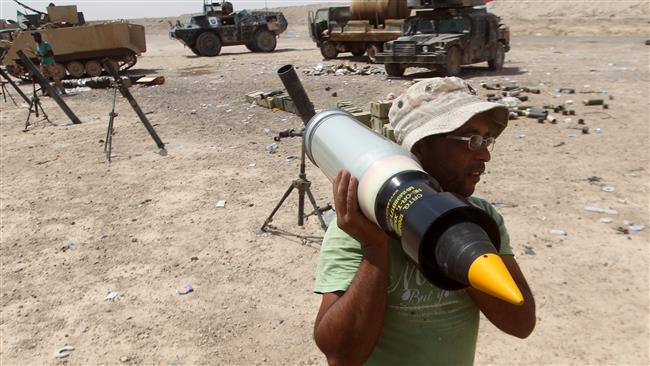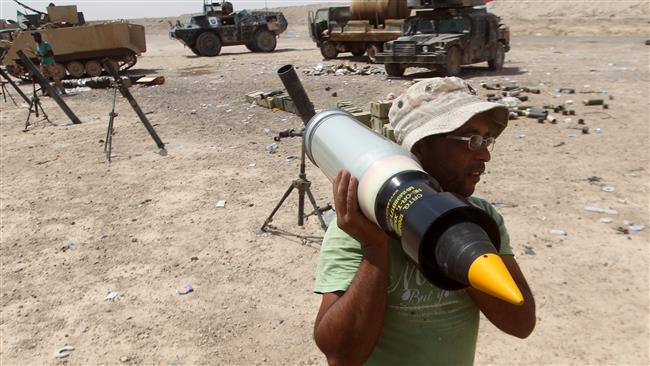 Iraqi Army and popular forces battling the ISIL terrorist group have inflicted heavy losses on its members and purged some areas in the country of its presence.
Intense confrontation between Popular Mobilization forces and Takfiri elements in the Ta'awun district of the city of Samarra in Salahuddin province, north of Baghdad, killed and injured dozens of the terrorists and forced some others to flee.
Iraqi security forces also fully liberated the al-Halabsah district in the province from the clutches of the ISIL. The Wa'ad Allah unit, affiliated with the Iraqi Army, killed a number of ISIL militants in the operation before heading towards the al-Rashad district.
The popular forces also reported the liberation of the al-Fahimi district in the west of the western Iraqi province of Anbar from ISIL.
The forces together with Army troops also attacked the al-Soufiyah district in the province on three sides, bringing a vast expanse of it under control.