Iraq
Iraq Foreign Minister – Those who conspire against Syria, support terrorism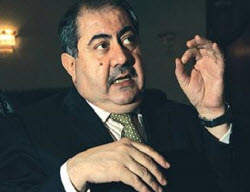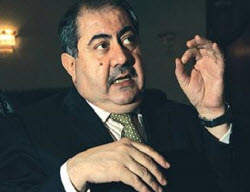 Iraq Foreign Minister, Hoshyar Zebari warned that those powers which conspire against Syria's legitimate government are indeed the supporters of terrorism.
He added that Syria's neighbors – a reference to Iraq and Lebanon – would answer its calls for help and support.
Speaking at a press conference after his meeting with Syria foreign minister, Walid al-Moallem, he told reporters, "We discussed a range of practical steps ahead of Geneva conference … We also discussed ways in which we could promote a peaceful and political resolution to the current crisis."
The Iraqi minister insisted that just as Iraq had found its path through the ballot box, so would Syria, noting that external foreign influences would disserve the Syrian people.
He emphasized that the Syrian people should be given the opportunity to express themselves freely, beyond foreign meddling and plotting.