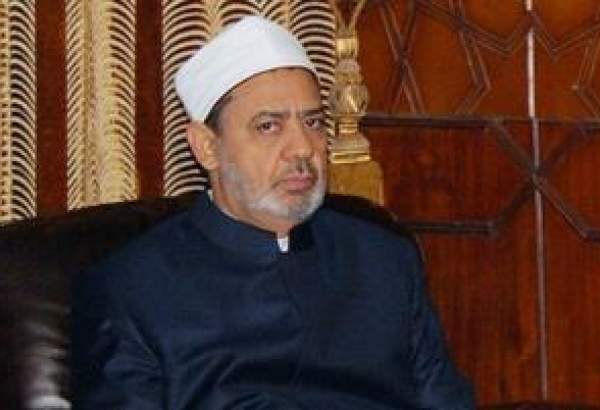 Head of Iraq's Sunni endowment Diwan, Saad Kambash, has issued a statement announcing that he has submitted two separate letters from Prime Minister Mustafa al-Kadhimi and speaker of the council of representatives, Mohammad al-Hambousi to Sheikh Ahmad al-Tayyeb inviting al-Azhar garnd mufti to visit Iraq, reported Taqrib News Agency (TNA).
Grand sheikh of al Azhar has reportedly welcomed the invitation.
The invitation has happened shortly after the visit by the leader of world Catholic Church Pope Francis to the country in early March.