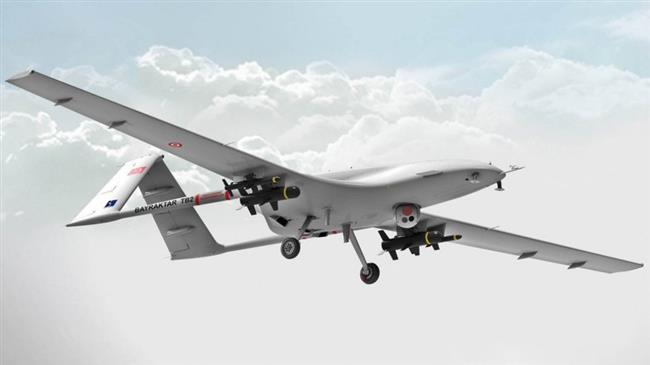 Iraq pleads for Arab intervention against Turkey's continued cross-border attacks and incursions against anti-Ankara militants that have cost the lives of two Iraqi commanders and many civilians.
On Thursday, Foreign Minister Fuad Hussein said he had contacted his Egyptian, Jordanian, Saudi, and Kuwaiti counterparts as well as the Arab League to seek their diplomatic support in confronting Ankara, AFP reported.
Hussein said he had pleaded for "major Arab efforts to avoid dangerous developments" and for "a united position to force Turkey to pull out its troops, who have infiltrated into Iraq," the ministry said.
A day earlier, a Turkish drone attack hit a convoy of Iraqi border commanders in the semi-autonomous northern Iraqi Kurdistan region, killing two of the senior military officials and their driver.
At least five civilians have also been killed in northern Iraq since mid-June, when Turkey ramped up its cross-border operations targeting the Kurdistan Workers' Party (PKK) militants.
Ankara has been attacking the PKK hideouts in northern Iraq over the past 25 years. During the period, the Turkish military has also set up dozens of bases on the Iraqi soil to confront the militants, who want an independent state in southeastern Turkey.
The recent deadly Turkish strike has prompted Baghdad to summon the Turkish ambassador three times, while Prime Minister Mustafa al-Kadhimi has warned that the Arab country has the means of confronting Ankara's aggression at its disposal.
Turkey, however, accuses Iraq of tolerating the PKK presence on its soil and has pledged to sustain its attacks.