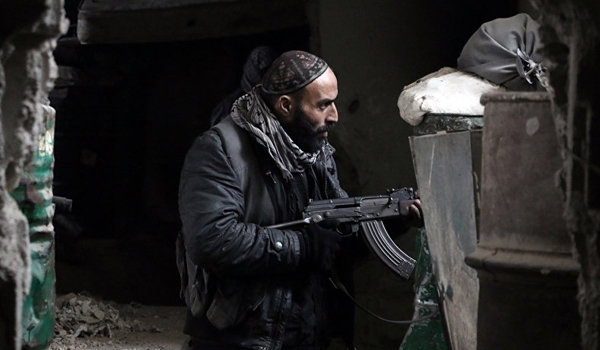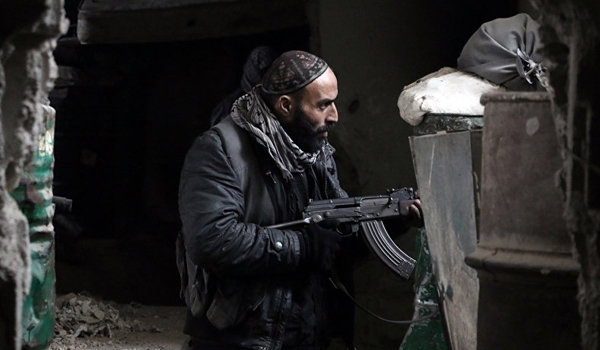 The Iraqi forces announced that the ISIL is now in control of only 17 villages in the Southern parts of Mosul, 8 of them on the Eastern side of the region.
Ra'fat al-Zardari, the head of Nineveh journalists, said that the Iraqi forces have reached the coasts of Tigris river and jointed the Nineveh operations forces from the left side of al-Qayyara.
Also, a military source said that the Iraqi forces have liberated 47 villages between Makhoul and al-Qayyara from the Western parts of Tigris river so far and the number of liberated villages in the Eastern parts of al-Qayyara has increased to 11.
The source underlined the Iraqi forces' plans to win back other villages and towns soon.
The army's anti-terrorism operation spokesman said on Thursday that the Iraqi Armed Forces continued to gain more grounds against the ISIL terrorist group in Northern Nineveh province and are now only 60 km away from the de-facto capital of the terror group in Iraq.
"The Iraqi security, tribal and anti-terrorism forces, trying to put themselves within the striking distance of Mosul, are keeping their advances toward the city and liberated more places after their most recent clashes with the ISIL militants," the spokesman, Sabah al-Na'aman told reporters.
Earlier this week, the Iraqi security forces could take full control of the al-Qayyara air base in Southern Mosul after heavy clashes with the ISIL terrorists.
Nineveh province's governor-general confirmed the achievement saying that the terrorists fled towards now-liberated al-Qayyara town, leaving their weapons and equipment at the air base. Later, they eventually lost al-Qayyara town after they came under the pro-government forces' heavy attacks.
Media reports also suggest the ISIL terrorist group declared state of alert in Mosul in anticipation of the Iraqi army's advances and its imminent attack on the city.