Iraq
Iraq: ISIL Militants Fleeing Salahuddin in Women Dress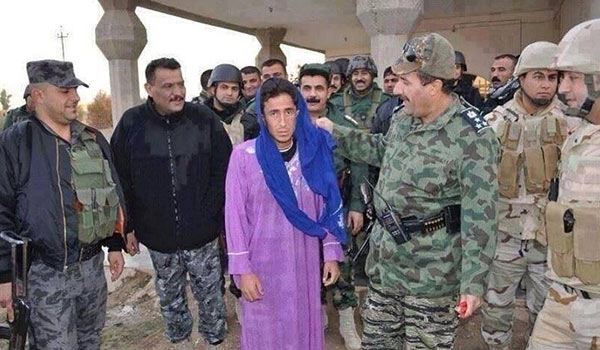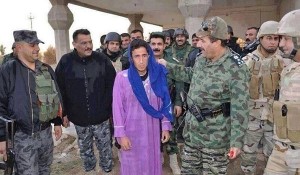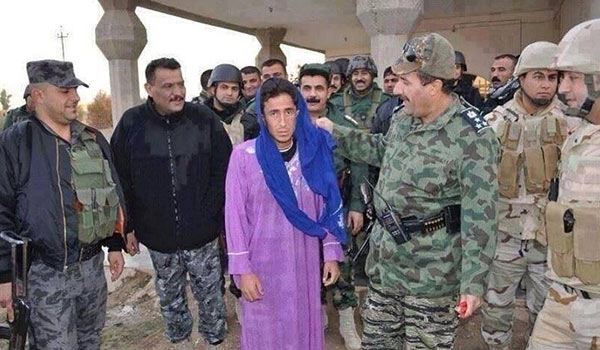 Militants of the Islamic State of Iraq and the Levant (ISIL) are wearing women's dress and hid in civilians' cars to escape from Salahuddin province in disguise after sustaining a heavy defeat in the war with Iraq's army and volunteer forces.
"Many of the ISIL militants are fleeing Salahuddin province in family cars and in women dresses," Head of Salahuddin Governorate Council Ahmad Al-Karim told FNA on Monday.
He said that the ISIL militants are escaping to Al-Jazeera Hamrin Mountains, and added, "The ISIL is a terrorist group supported by some regional countries and it is just trying to create a chaotic atmosphere in the region."
Meantime, a security source in Salahuddin province announced that the Iraqi army has struck heavy blows on the ISIL.
On Monday, Iraq's security forces and army killed large numbers of ISIL militants in violent clashes at Spiker military base in North of Tikrit, capital province of Salahuddin province.
"Fierce clashes erupted between the armed forces and the terrorists in Spiker base in the North of Salahuddin," informed security source told Iraq's Alforat news agency.
"The fighting resulted in killing the terrorists," he added.