Syria
Iraq: Just Holding Talks between Rivals in Syria Marks Progress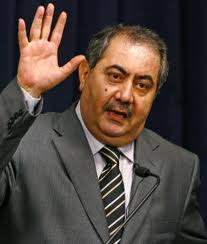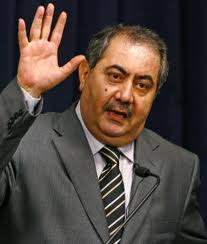 Iraq's foreign minister said on Thursday that just holding talks between the Syrian government and the opposition in a peace conference marks progress but that he expects no "miracles".
Hoshyar Zebari said that Iraq, would likely attend the talks, but added: "Things can change." "I don't think the conference, if it is held, will yield magical results or miracles," Zebari said at a news conference in Baghdad.
"But, if it can start a dialogue process and convene the government, the regime and the opposition in one room to communicate and to talk under international, regional, Arab and Islamic supervision, and launch a future mechanism, then I think the conference would have achieved its goal."
The talks would follow up on a meeting of the major powers held in Geneva in June last year that set out a transition process. This time, it would include representatives of the Syrian government and the Syrian opposition. It also comes after Iran hosted a "Friends of Syria" conference.
But whether Iran and Saudi Arabia take part and who will represent the divided Syrian opposition and Assad's government have all clouded preparations for the meeting.