Iraq
Iraq Kurdistan to return border crossings to central government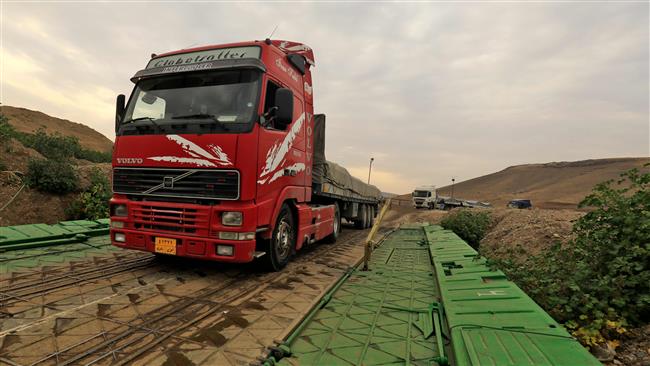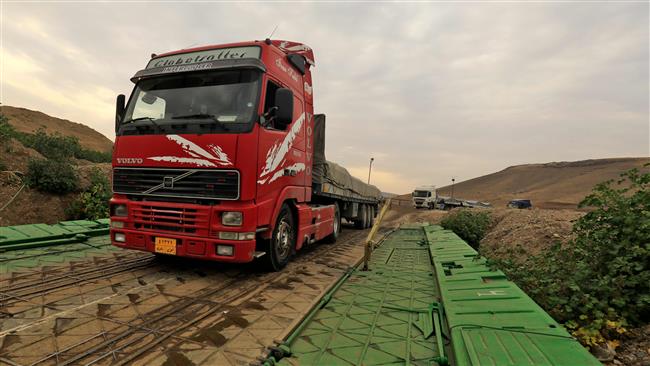 Iraq's Kurdistan is reportedly set to return the control of border crossings in the semi-autonomous northern region to the central government in a bid to pave the way for talks with Baghdad.
Ihsan al-Shamri, an adviser to Iraqi Prime Minister Haider al-Abadi, announced the prospect in a Facebook post on Tuesday.
The region held a secession referendum last September despite stern warnings from Baghdad and overseas that such a move would compound the problems facing the country amid the fight against terrorism.
Following the plebiscite, which reportedly saw an overwhelming number of participants voting for separation, the central government imposed certain measures against the Kurdistan Regional Government (KRG).
It conducted a military campaign to retake the areas overrun by Kurdish militants in the course of the fight with Daesh terrorists, banned direct flights to the region, and demanded control over border crossings.
On November 6, Iraq's Supreme Federal Court ruled that no region or province was allowed to break away from the mainland.
An Iraqi government spokesman said in October that Baghdad had set a series of conditions that the KRG needed to meet before any talks on the resolution of the referendum crisis could start.
Al-Shamri further said the KRG had agreed to make the region answerable to the Constitution again and resolve the problems caused by the referendum.
He said it had also decided to hand over its land terminals with Iran and Turkey and agreed to the formation of a committee tasked with regulating the crossings, customs affairs and airports.
The committee would also be devising the KRG's competencies in accordance with the Constitution, the official noted.
Meanwhile, Iranian media reported on Tuesday that Iran had reopened two crossings with Iraq's Kurdistan which were closed after the referendum.
"Tamarchin and Parviz Khan border crossings with Erbil and Sulaymaniyah that have been closed off by the formal request of Iraqi government, were opened on Tuesday," ISNA quoted Iran's the
consulate in Erbil as saying.