Iraq
Middle East
Iraq may launch cross-border operation to fight terrorists in Syria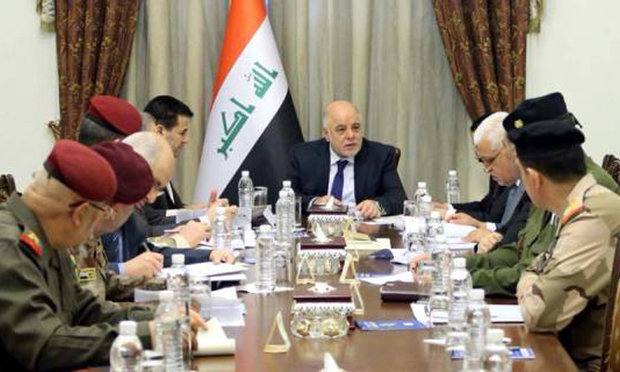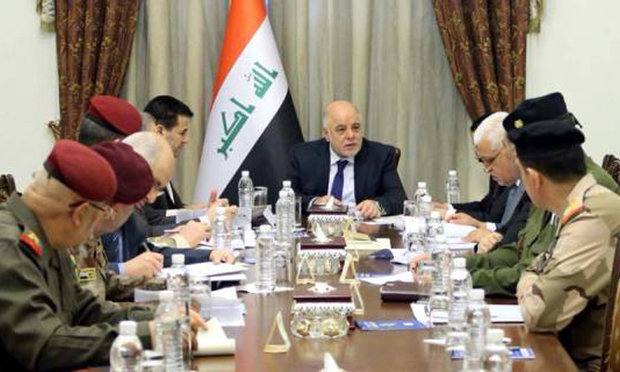 Iraqi military forces have plans to launch a cross-border operation to fight against terrorists on the territory of Syria, Iraqi Prime Minister Haider Abadi said Sunday.
"The situation in Syria remains a real challenge and we are focused on finding a solution. We have gone from fighting terrorism in Iraq to fighting terrorism in Syria," Abadi told reporters during his weekly press conference.
Abadi noted that the plans were discussed on Saturday with Iraqi military commanders, stressing that Iraq did not intend to violate any country's sovereignty.
"Our project has developed from fighting terror in Iraq to fighting terror in the region…. [But] we do not want to exceed our limits, and we will not transgress those of other countries," the prime minister said.