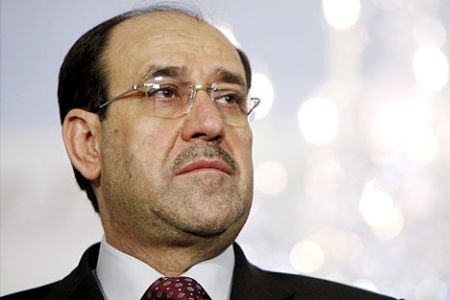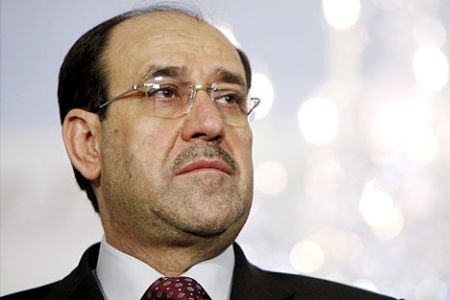 As Iraqi Prime Minister Nouri al-Maliki is currently on a Middle East tour, a senior Iranian official urges Iraq to promote its relations with neighboring and Arab countries.
"The Islamic Republic of Iran stresses that the Iraqi government should have the best relations with its neighbors including Iran, Syria and with Arab countries," Iranian Deputy Foreign Minister Raouf Sheibani told IRNA on Monday.
He said the Iraqi government should make the utmost effort to achieve progress and development with the help of all Iraqi political groups.
The Iranian Foreign Ministry official added that the Iraqi premier is currently paying an official day-long visit to Tehran to hold consultations.
"The visit, which is taking place on the threshold of the formation of the new Iraqi government, is for the sides to hold merely political consultations," he stressed.
He further added that on the sidelines of the visit, senior Iranian and Iraqi officials will also exchange views on ways to expand mutual ties.
Sheibani said that it seems that the nomination of Maliki as a candidate for Iraq's prime minister would be an appropriate option regarding the current situation in the country and the withdrawal of occupying forces.
"It is expected that Maliki will engage different Iraqi political parties in the administration of the country in order to form a strong and capable government," he said.
The Iraqi premier arrived in the Iranian capital city, Tehran, on Monday on the second leg of his regional tour to hold talks with the country's officials on major political and security issues.
Maliki is seeking to build a coalition government that will help him remain in his position as the country's prime minister. He is short of a handful of seats that could help his bloc win a majority in the country's parliament.
The Islamic Republic has repeatedly voiced support for a unified and secure Iraq.