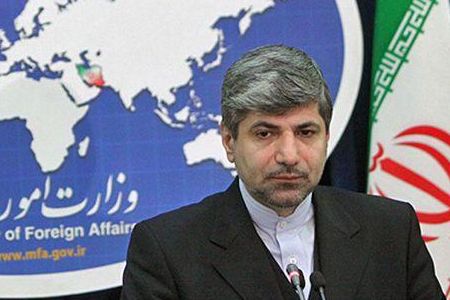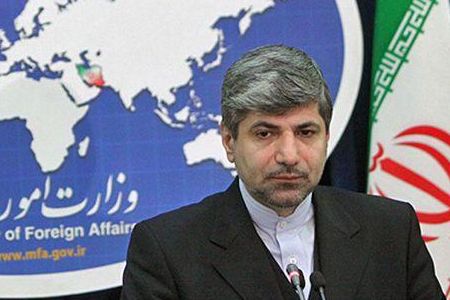 The Iranian foreign ministry spokesman says the formation of a national unity government in Iraq is a constructive step towards the establishment of peace and stability in the country.
Ramin Mehmanparast on Sunday praised the final agreement of Iraqi factions on forming a national unity government and said this was an important and constructive move towards establishing stability in the country and serving the people.
After eight months of political deadlock, Iraq's main factions recently reached a power-sharing deal and agreed to form a national unity government.
The deal on top government posts brings together Shias, Sunnis and Kurds in an arrangement similar to the previous Iraqi government, which can help prevent religious or ethnic conflict in the country.
According to the agreement, Iraq's incumbent Prime Minister Nouri al-Maliki's alliance will stay in office for another term, while Talabani from the Kurdish alliance will remain president.
Mehmanparast expressed hope that Iraq's new government, with the support of public, political and social figures, could overcome problems such as fighting terrorism and providing security and reconstructing the country's infrastructure.
"Treading this path requires regional and international cooperation in support of Iraq's new government, and we hope all regional countries will understand this country's new conditions and will redouble their efforts to stabilize Iraq's situation and regional status," Mehr News Agency quoted Mehmanparast as saying.
"Iran will not withhold any spiritual and political support from Iraq' government and nation," the Iranian foreign ministry spokesman said.
We are certain Iranian and Iraqi officials will serve the interests of both countries by cooperating on regional and international issues and expanding political, economic and cultural cooperation, Mehmanparast concluded.