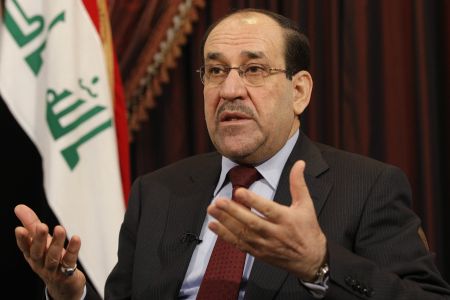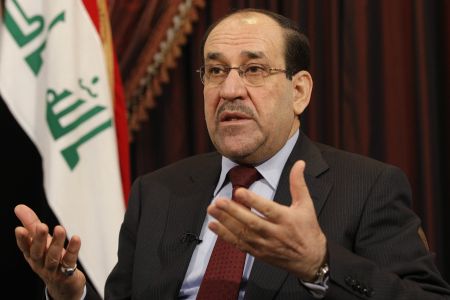 Iraqi Prime Minister Nouri al-Maliki has warned that Baghdad would not let any country use its soil as a launch pad for hostilities against Iran.
"Clearly we are no enemy to Iran and we do not accept that some who have problems with Iran would use us as a battlefield," he said during a press conference in the Iraqi capital Baghdad on Saturday.
Maliki made the remarks in reaction to recent comments made by the US Vice President Joe Biden about Baghdad-Tehran relations.
Biden said on Friday that, after the withdrawal of the US troops, which is expected to take place by the end of December, the United States would flex its diplomatic and economic muscles to beat the Islamic Republic in "the battle" for influence in Iraq.
US officials have repeatedly voiced concern that the Iranian influence in Iraq would inevitably grow once the troops have ended the 2003-present US-led military occupation of Iraq.
In November, Iranian President Mahmoud Ahmadinejad met with visiting Iraq's Army Chief Lieutenant General Babakir Zebari and underscored the need for stronger Iran-Iraq relations in all spheres, saying the two countries enjoyed unbreakable ties.