Iraq
Iraq on high alert over probable Syria war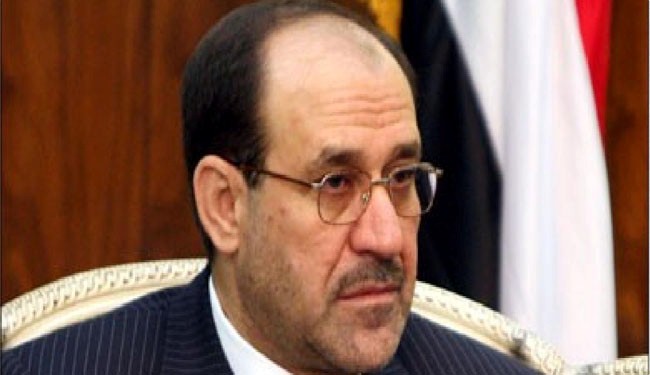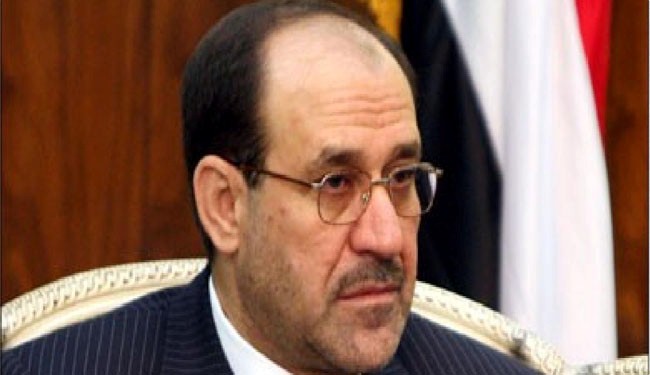 Iraq has put its security forces on high alert ahead of an expected Western strike on neighboring Syria.
"All political and security powers in Baghdad, the provinces and all over Iraq, announce the highest level of alert," Prime Minister Nuri al-Maliki said in a weekly televised statement on Wednesday.
Iraqi authorities are taking necessary measures to prevent "dangerous developments which may result from the Syrian crisis and the talk about an expected strike," he said.
Western powers are weighing up options for possible military strikes against Syria following an alleged chemical weapons attack on a Damascus suburb last week that killed hundreds of civilians.
Iraq has reinforced security along its 680 km (422 miles) desert border with Syria, making it the most heavily guarded Iraqi frontier.
Iraq's government says Syria's civil war is fuelling attacks in Iraq by al Qaeda-linked groups, who have been operating on both sides of the frontier.
The Baghdad government, which opposes any Western military strike on Syria, is struggling with its own extremist insurgency, and sectarian tensions have risen since the start of the Syrian crisis.