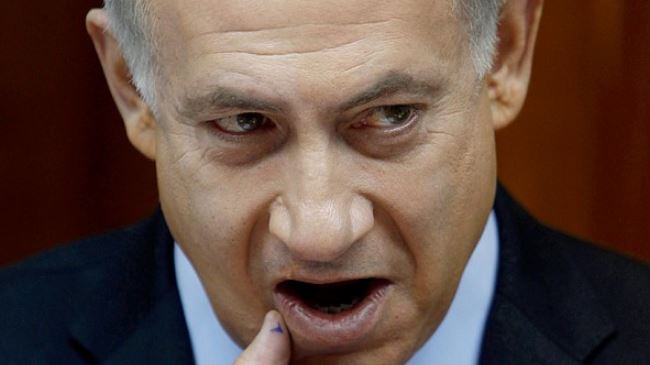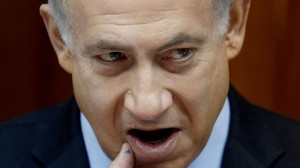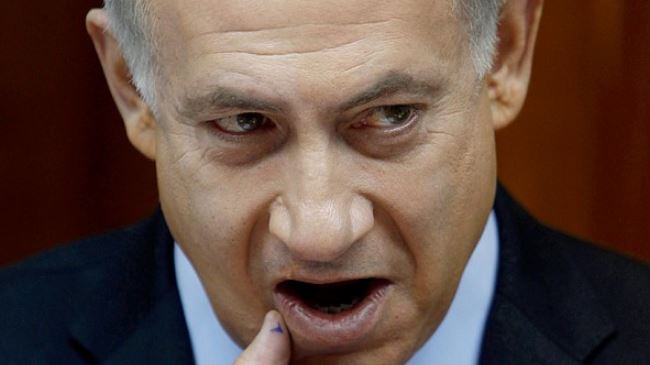 The Israeli regime is feeding the flames of Takfiri violence in Iraq in an attempt to destabilize the country as part of its major plan to break up the Middle East, an analyst writes in a column for Press TV.
In an article published on the Press TV website on Tuesday, Kevin Barrett pointed to the ongoing crises plaguing Iraq and other countries such as Syria and said the tragic situation was "made in Israel."
"All of these countries have been destabilized as part of Israel's Oded Yinon plan to balkanize the Middle East," said the analyst.
Barrett also highlighted a recent call by Israeli Prime Minister Benjamin Netanyahu for the independence of Iraq's Kurdistan region and said such remarks "revealed the truth" about the "Zionist-incited" developments in Iraq.
On Sunday, the Israeli premier voiced support for the separation of Iraq's northern semi-autonomous Kurdistan region from the country, saying Iraqi Kurds deserve independence.
Barrett went on to say that the Israelis "are desperately searching for a powder-keg and a spark to ignite a big Mideast war that would give Israel the opportunity to finish its ethnic cleansing of Palestine."
He further stated that Iraq's disintegration would serve as a "bonanza" for Tel Aviv as it would pave the way for the regime to gain dominance over Iraqi oil reserves, adding that attacks by terrorists from the so-called Islamic State of Iraq and the Levant (ISIL) "has made this Zionist dream possible."
Lawmakers in Iraq's Kurdistan have welcomed Netanyahu's call for the creation of an independent Kurdish state.
Kurdish forces took control of Kirkuk after Iraqi troops entered a battle with the ISIL earlier this month.