Iraq
Iraq ready to host next Iran-P5 +1 talks: Ambassador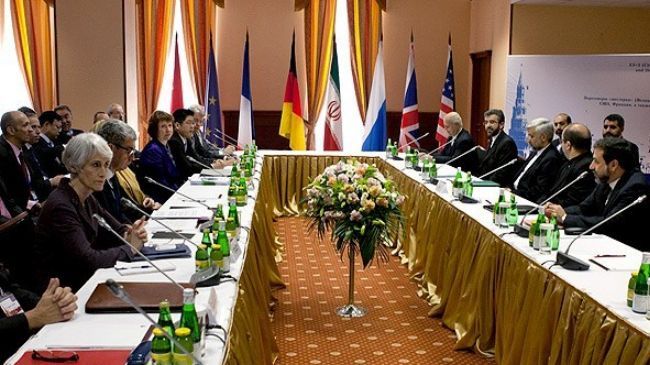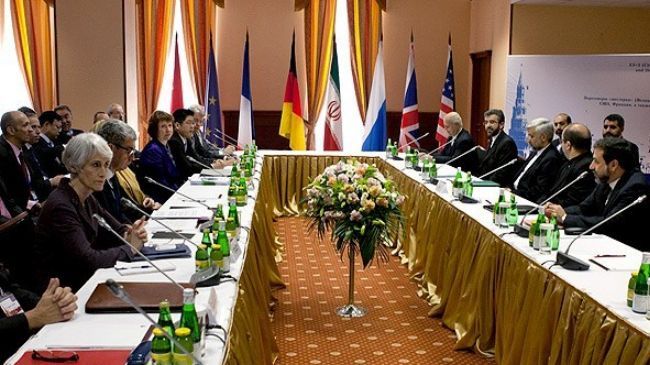 Iraqi Ambassador to Tehran Mohammed Majeed al-Sheikh says Baghdad is ready to host the next round of multifaceted talks between Iran and the five permanent members of the UN Security Council plus Germany.
Sheikh said negotiations between Iran and the P5+1 group — China, Russia, Britain, France, the US and Germany – were among the topics recently discussed between Secretary of Iran's Supreme National Security Council Saeed Jalili and senior Iraqi officials in Baghdad.
He described Iraq as a pacific state, adding that Baghdad has voiced its full preparedness to host Iran-P5+1 talks ever since Tehran expressed willingness to have Iraq as a venue for negotiations between the two sides.
Sheikh highlighted that Baghdad did it utmost to ensure the success of May talks even though certain countries were opposed to such progress.
In a telephone conversation with EU foreign policy Chief Catherine Ashton on August 2, Jalili called on the P5+1 group to provide a clear response to the ideas put forward by Tehran in the negotiations.
The meeting between Ali Baqeri and Helga Schmid was held three weeks after Iran and the P5+1 had an expert-level meeting in the Turkish city of Istanbul on July 3 with the participation of representatives and experts from both sides.
The two sides had agreed to hold the expert-level talks during their negotiations in the Russian capital, Moscow, in June.
The Moscow meetings came after three sessions of plenary talks in Baghdad in May and an earlier round of negotiations in Istanbul in mid-April.
The two sides had, prior to the Istanbul talks, held two rounds of negotiations, one in Geneva, Switzerland, in December 2010, and another again in Istanbul in January 2012.