Iraq
Iraq recaptures strategic university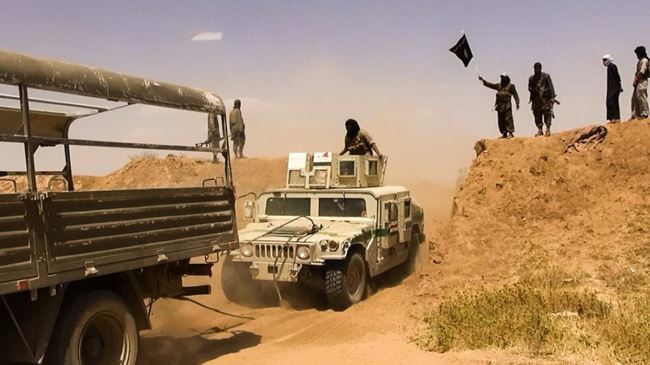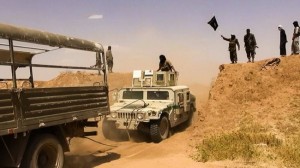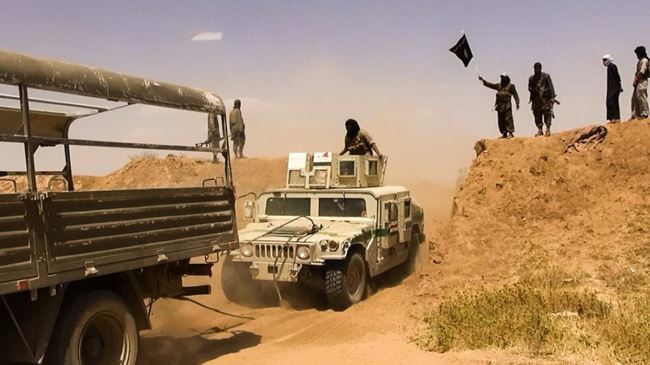 The Iraqi army has retaken control of a strategically located university held by Takfiris in the northern city of Tikrit as Baghdad continues to gain more grounds against the militants.
The university was seized back from the Islamic State of Iraq and the Levant (ISIL) militants following the Iraqi army's helicopter-borne assault on Thursday in Tikrit, Salahuddin Province.
Iraqi forces also killed a large number of militants in clashes around the city, which is located about 140 kilometers northwest of the capital, Baghdad, and is still under control of ISIL. Tikrit was seized on June 11.
On June 10, militants from the ISIL took control of Mosul, the capital of Nineveh Province.
Earlier on Thursday, Iraqi forces regained control of a strategic town that is home to a number of gas fields in the eastern province of Diyala.
Iraqi armed forces managed to recapture the small town of Mansouriyat al-Jabal located northeast of Baghdad shortly after it fell into the hands of militants.
The Iraqi army has also announced that it has sent more reinforcements to the city of Samarra, north of Baghdad, after retaking control of a main road connecting the two cities.
Over the past days, heavy clashes have been underway between Iraqi armed forces and the ISIL terrorists, who have threatened to spread their acts of violence to Baghdad and other cities.
However, their advance has been slowed down as Iraqi military forces along with volunteer fighters have begun engaging the terrorists on several fronts, pushing them out of several areas they had earlier overrun.