Syria
Iraq rejects Arab League call for Syrian president to resign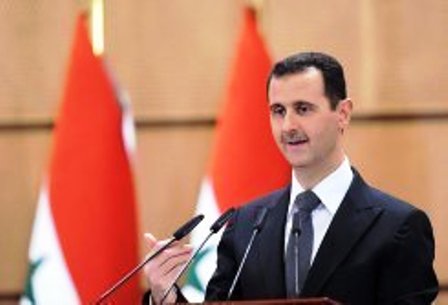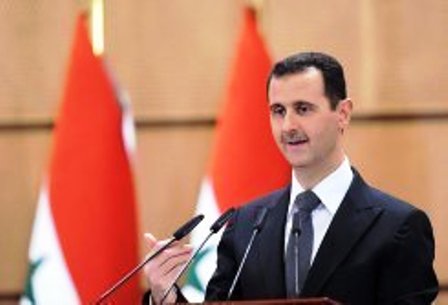 Iraq has rejected a recent Arab League call for Syrian President Bashar al-Assad to resign, describing it as interference in the country's internal affairs.
Iraq's Deputy Foreign Minister Labid Abbawi said on Monday that the bloc must try other ways to secure a peaceful transition of authority in Syria instead of urging the rapid resignation of Assad.
"This call is not appropriate at this time because it is interfering in the sovereignty of another country," Abbawi told AFP, adding that "There are other means to secure a peaceful transition of authority."
Algeria has also rejected the Arab League call for Assad to step down.
The rejections come hours after Arab League foreign ministers called on Assad to resign quickly and offered him and his family a safe exit.
"There is agreement on the need for the rapid resignation of President Bashar al-Assad," Qatar's Prime Minister Sheikh Hamad bin Khalifa Al-Thani told reporters at the end of the ministerial meeting in Doha on Monday.
The Arab league also urged the Syrian opposition to unite and form a transitional government of national unity.
Damascus has described the call as another anti-Syria move, stressing that only Syrians should decide the future of their country.
"If the Arab nations who met in Doha were honest about wanting to stop the bloodshed, they would have stopped supplying arms… they would stop their instigation and propaganda. "All their statements are hypocritical," Syria's Foreign Ministry spokesman Jihad Makdissi said.