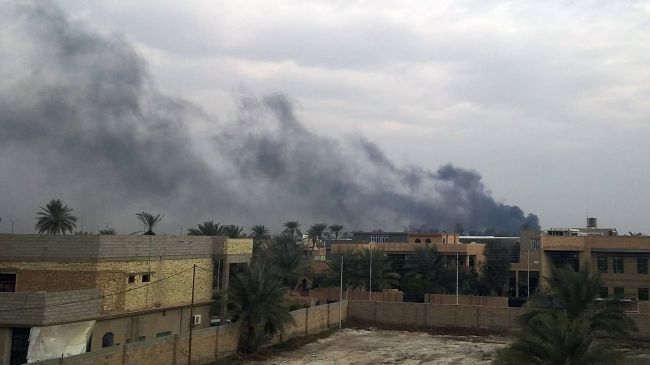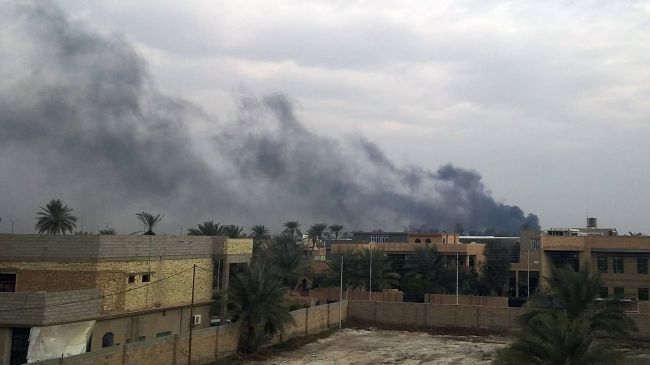 Iraqi police have finished dismantling the main anti-government protest camp from a highway near the city of Ramadi located west of the capital, Baghdad.
Prime Minister Nouri al-Maliki's spokesman, Ali Mussawi, said on Monday that military sources confirmed local police and tribes "completed the removal of the tents that were (at) the site, and opened the road that was closed."
The removal was done "without any losses, after al-Qaeda and its members escaped from the camp to the city, and they are being pursued now," Mussawi added.
However, reports said earlier in the day that one protester was killed in an area of Ramadi that adjoins the protest site. The city is the capital of Anbar Province.
Maliki had described the protest site as a headquarters for al-Qaeda, saying, "I say clearly and honestly that the sit-in site in Anbar has turned into a headquarters for the leadership of Al-Qaeda."
He further urged "those who are with them in this place who refuse sabotage and who have legal or illegal demands…to leave these camps, and leave this place, so that al-Qaeda stays alone."
Iraq has been the scene of anti-government demonstrations since December 2012, when bodyguards of then finance minister Rafa al-Essawi were arrested on terrorism-related charges.
The protesters alleged that the arrests were made on sectarian grounds and demanded an end to anti-terrorism laws. However, the government says it is up to parliament to decide on abolishing those laws.