Iraq
Iraq security forces kill 25 gunmen, arrest 16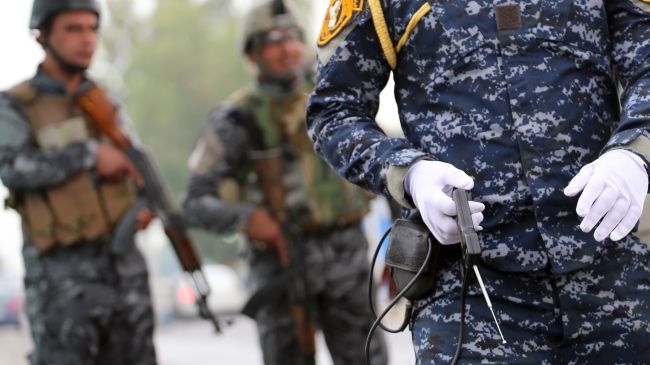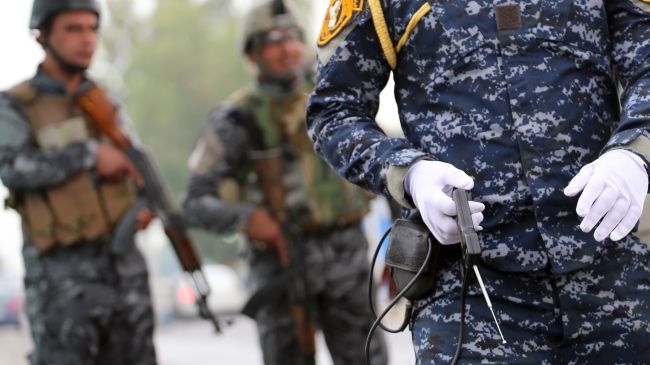 Iraqi security forces have killed at least 25 gunmen and captured nearly 20 others in operations across the country.
General Saad Ma'an, Iraqi security forces spokesman, said on Wednesday that the forces clashed with the gunmen in the western part of the capital, Baghdad, killing 13 of them.
In a separate operation south of the capital the security forces killed two more gunmen.
Elsewhere, near the northern city of Mosul, Iraqi police attacked four camps belonging to al-Qaeda-linked militants, killing 10 of them. Sixteen militants were also captured and large quantities of explosives were seized in the operation.
Iraq is now experiencing its worst cycle of violence since 2008, with al-Qaeda-affiliated militants mounting violence against the people and the central government.
Iraqi Prime Minister Nouri al-Maliki called on the people in the western province of Anbar to "take a stand" against anti-government militants.
"I ask the people of the province — the tribes, the notables, and all who live there — to be ready to take a stand, to take serious action against those dirty people, without making any sacrifices," Maliki said on Wednesday in his weekly televised address.
The violence in Anbar broke out on December 30, 2013, when the army removed an anti-government protest camp in the city of Ramadi. Authorities said the camp was used as "headquarters for the leadership of al-Qaeda."
Maliki has blamed "diabolical" and "treacherous" Arab countries for the recent rise in violence in his country, saying, "Iraq is the target for some countries that are backing terrorism, and backing evil."