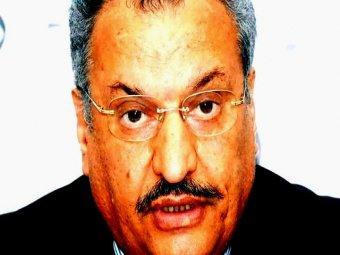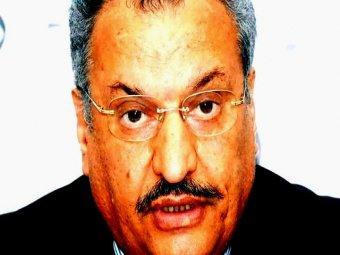 Iraq's permanent envoy to the Arab League Qais al-Izawi underlined that his country seeks a peaceful resolution to the crisis in Syria, adding "Iraq is determined to this solution as the crisis directly affects it."
"Iraq has given Ibrahimi a full authorization to resolve the crisis in Syria," Izawi said.
He added that a number of Arab states asked for putting a deadline for Brahimi mission, but Iraq categorically rejected this issue because it obstructs the work of Brahimi.
Brahimi is to arrive in Damascus today and meet the Syrian Officials and the Syrian President Bashar al-Assad.