Iraq
Iraq: Senior ISIL Commander Killed by Unknown Attackers in Mosul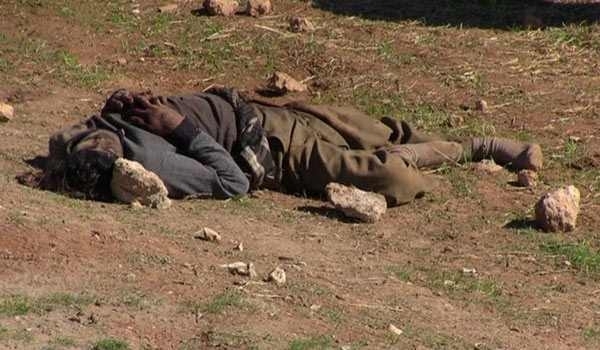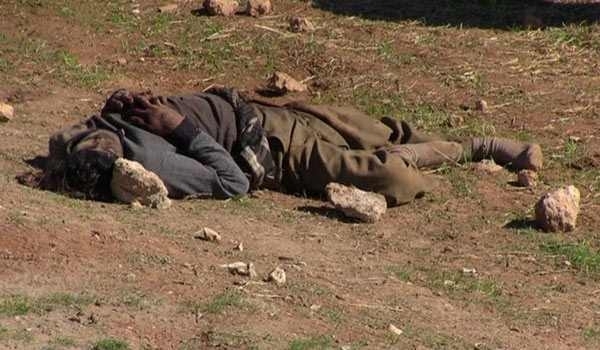 A senior ISIL commander and his three aides were killed by the fire of unknown assailants in Mosul in Northern Iraq.
Heiman Jalal known as Abu Abdolrahman al-Kurdi and his comrades were killed right on the spot in Central Mosul by unknown attackers, who opened fire at the vehicle carrying al-Kurdi and his men.
Reports said earlier this month that differences widened among ISIL commanders in the city of Mosul in Nineveh province as the terrorist group was suffering from an acute shortage of cash.
The ISIL recently executed 40 of its foreign militants after it came to see rising differences turning into clashes.
Sheikh Ebrahim al-Hayali, a Nineveh tribal leader, announced that the highest number of complaints filed at an ISIL's military court was by the ISIL terrorists against themselves.
Most complaints were attributed to the differences over share of properties and foodstuff as well as murders for fleeing the battlefield.