Iraq
Iraq Speaker Escapes Assassination, Bodyguard Wounded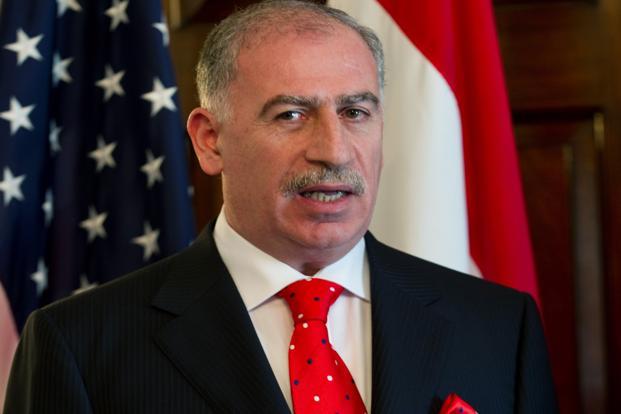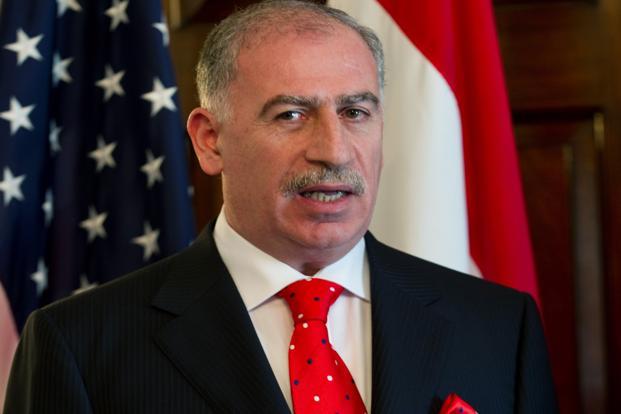 Iraq's parliament speaker narrowly escaped an attack in his hometown on Monday amid the worst protracted period of bloodshed in nearly six years, with near-daily attacks and battles with Takfiris in Anbar province.
The convoy, carrying Parliament Speaker Osama al-Nujaifi, was hit by a roadside bomb in the main northern city of Mosul, his office said.
One of Nujaifi's bodyguards was wounded, a police captain and a medical source said, but the speaker himself escaped unharmed.
Mosul and surrounding Nineveh province, where Nujaifi's brother Atheel is governor, is one of Iraq's most violent areas, with attacks regularly targeting security forces, government officials as well as civilians.
Elsewhere on Monday, attacks near Baghdad in and around the towns of Mussayib and Balad left two people dead, while three Takfiris were also killed in clashes with security forces.
More than 1,000 people were killed nationwide last month, according to government data, the highest such figure since 2008, with violence surging markedly higher in recent months.
No group has claimed responsibility for most of the bloodshed, but armed Takfiris including the so-called "Islamic State of Iraq and the Levant," are often blamed.
Source: Al-Manar Website