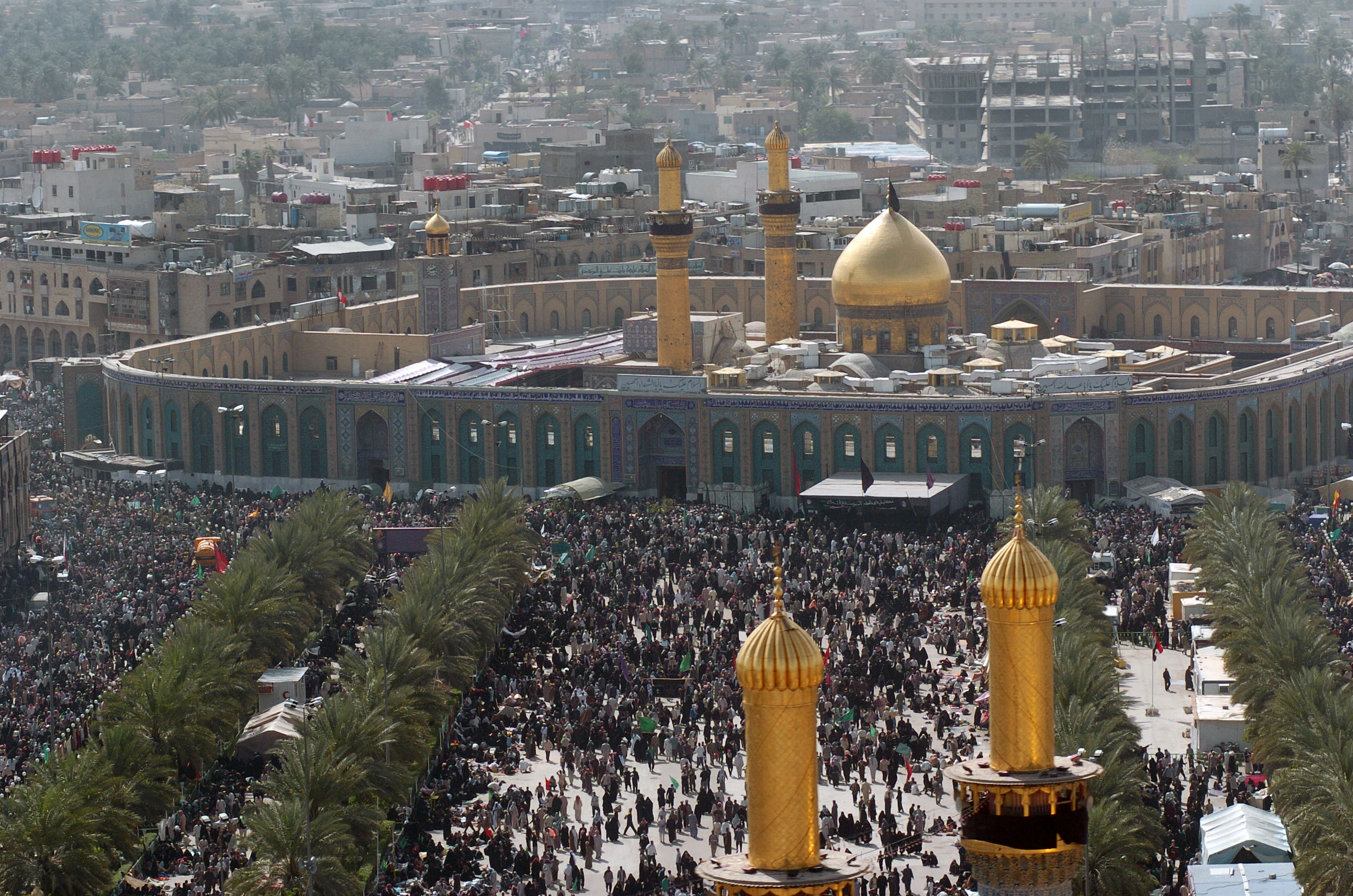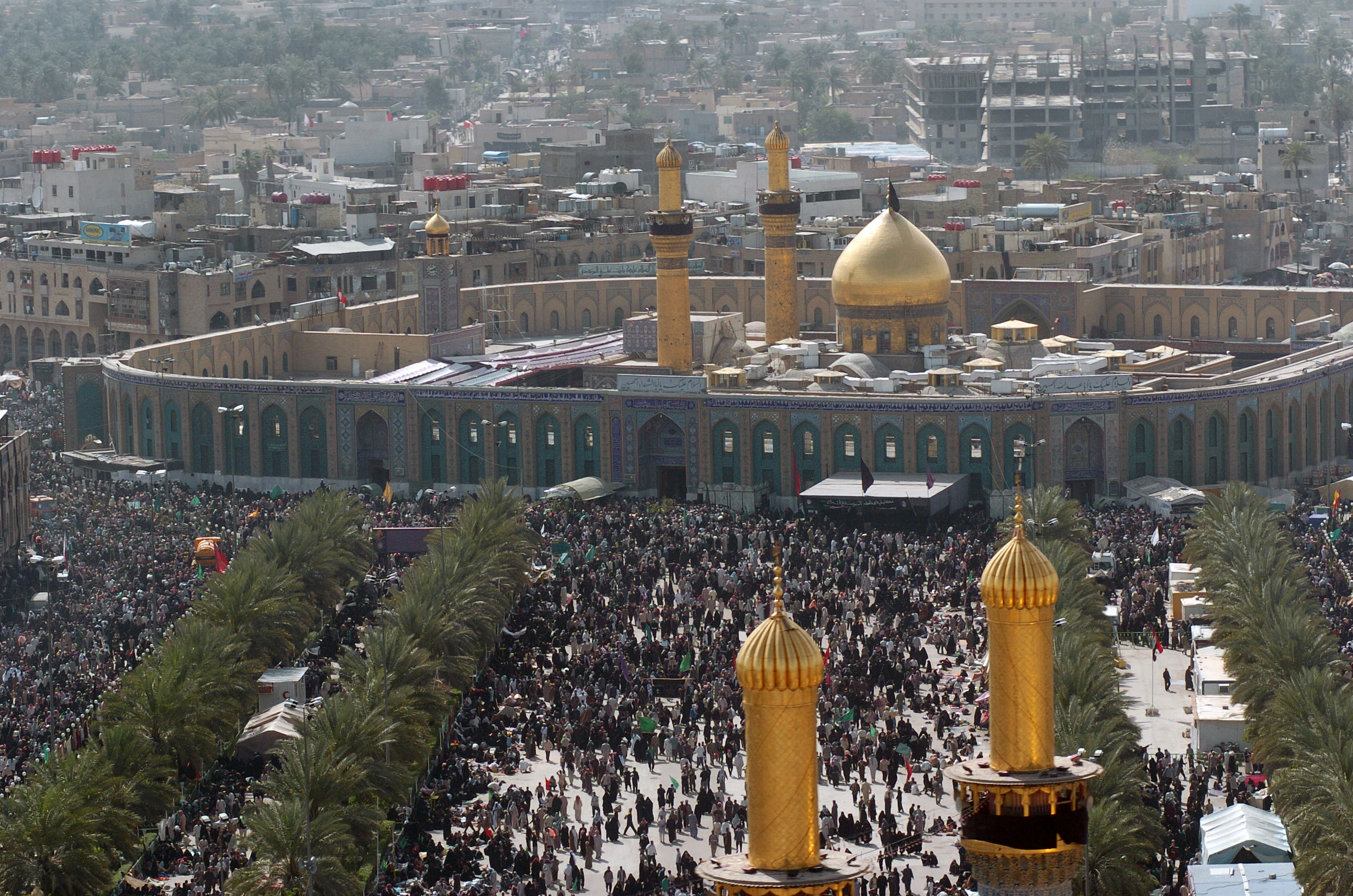 The local officials have mobilized some 25,000 security forces along with thousands of volunteers to step up security in the holy city of Karbala.
The plan is aimed at ensuring the safety and security of millions of pilgrims who have already begun pouring into Karbala since the start of Muharram, the first month of the Islamic calendar.
The pilgrimage is performed annually to mark the martyrdom anniversary of the third Shia imam– Imam Hussein and his 72 companions who were martyred in the battle of Karbala in 680 AD.
Security forces in the holy city have been on high alert especially following a recent string of car bomb attacks there. Security forces have set up a number of check points around the city.
They have also put special vehicles in service for transporting pilgrims to and from holy Islamic shrines.
Another measure features disguising security forces as civilians to provide security for both male and female pilgrims.
The new measures come on the heels of the Iraqi army's recent success at driving out ISIL terrorists from the flash-point town of Jurf Al-Sakher, some 60 kilometers south of the capital Baghdad.
The success was then described by the Iraqi Premier as a "fatal blow" to the ISIL militants who are expected to target Muharram mourners.
The importance of army's recent victory lies in the fact that the main route linking Karbala and Baghdad crosses through this region. Though the new measures could be a bit of a hassle for ordinary citizens here – Iraqi officials say the move is crucial to secure the million-man pilgrimage on the day of Ashura.