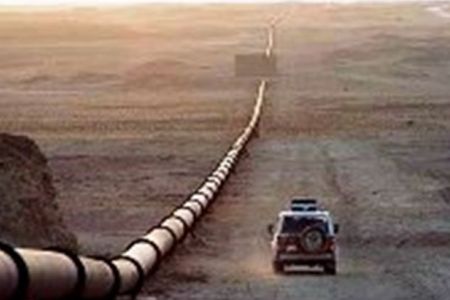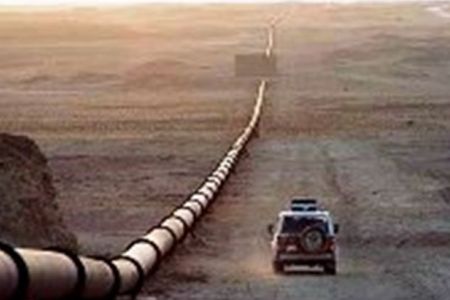 The Iraqi oil ministry has confirmed it is ready to allow the transit of Iranian natural gas destined for Syria and Mediterranean littoral countries.
Iraqi Oil Minister Hussein al-Shahristani said in a statement on Thursday that "Iraq does not mind facilitating extension of the Iranian gas pipeline through its territory to Syria and the Mediterranean Sea," Xinhua reported.
The Iraqi oil ministry says both sides will form a committee to study the route the Iranian gas pipeline will take through Iraq to Syria and the Mediterranean Sea.
Last week, Iran's Deputy Oil Minister and Managing Director of the National Iranian Gas Company (NIGC) Javad Owji said it would take at least three years for the construction of a major pipeline capable of transporting around 60 million cubic meters of gas per day before the export could begin.
Iran holds the world's second largest reserves of gas. Iran and Iraq had agreed in 2009 on energy cooperation and joint development of shared fields.
Meanwhile, Iran recently announced one-billion-euro pipeline agreement with a Turkish company which could transit Iranian gas to Europe.