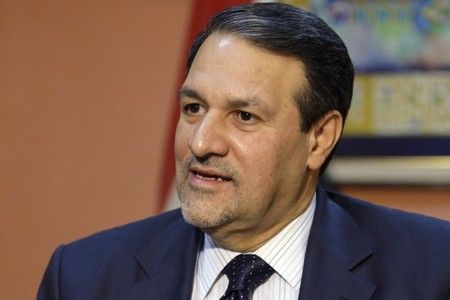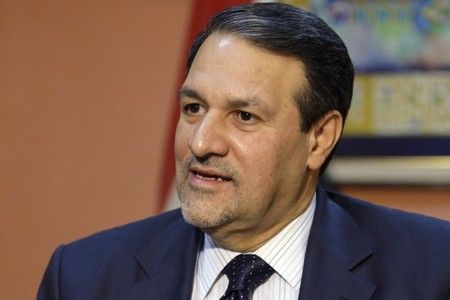 The Iraqi cabinet has planned to form a committee to investigate a deadly attack against a church in the capital city of Baghdad, an official says.
Iraqi government spokesman Ali al-Dabbagh said in a statement on Tuesday that the country would also punish security personnel responsible for the assault.
Earlier on Sunday, a group of armed men took hostage more than 100 worshippers in Baghdad's Sayidat al-Nejat Catholic Church. The incident lasted nearly four hours until the police intervened.
The Iraqi interior ministry announced that more than 50 people were killed and over 60 others were injured in the incident.
Dabbagh said the government would "treat the wounded, compensate relatives of the dead and finance the repair of the church, which should begin immediately."
The spokesman also called on Iraqi Christians "not to allow the enemy to empty Iraq of its Christian" community.
Iraqi Christians have been leaving the war-torn country in large numbers since the 2003 US-led invasion.
Despite the withdrawal of US combat forces, Iraq continues to host some 50,000 American troops that remain in the country for "advising and training" purposes — not taking into account thousands of armed mercenaries employed by foreign private security firms that operate in the country to provide protection for mostly foreign officials and contractors.