Iraq
Middle East
Iraq to Surround Baghdad with Wall, Trenches Preventing ISIS Entering City: Source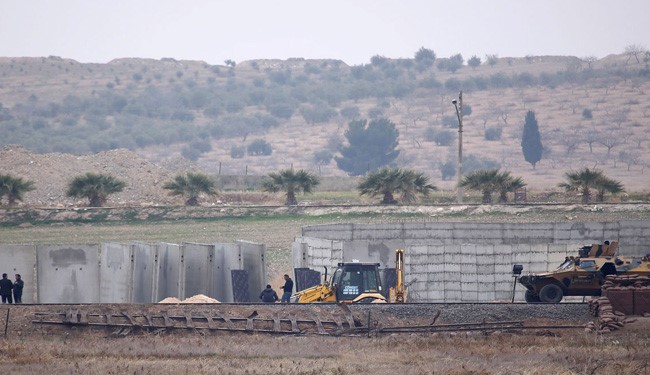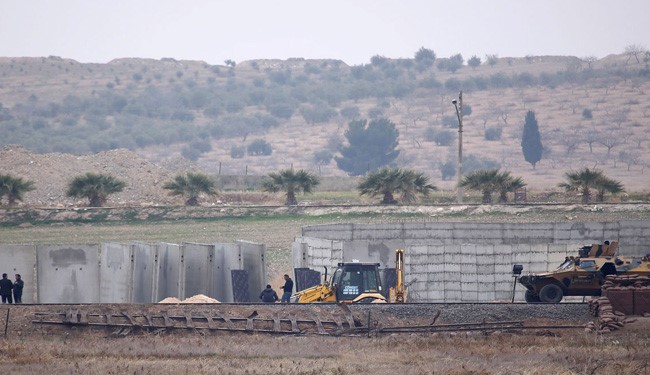 Iraqi security forces have begun building a 10ft high security wall and trenches around the capital Baghdad to keep ISIS terrorists out of the city, The DailyMail declared.
The desperate defense measures are being constructed to guard the city against a spate of car bombs and shootings that have left nine dead and 33 wounded recently.
Brigadier General Saad Maan said security is being intensified to 'prevent the infiltration of terrorists'.
Defenses to the north and west of Baghdad, close to where ISIS holds territory outside the city, will be built first.
"Some areas already have natural features which prevent terrorists from entering the city, Maan added."
After the completion of the first phase, which is expected to take six months, he said half of the checkpoints inside Baghdad will be removed.
The city is filled with such entry points where soldiers wave cars through after performing the most basic of security searches.
Security in Baghdad is said to have improved since ISIS launched an offensive on the city in June 2014.