Iraq
Iraqi Air Force destroys ISIL's HQ near Syrian border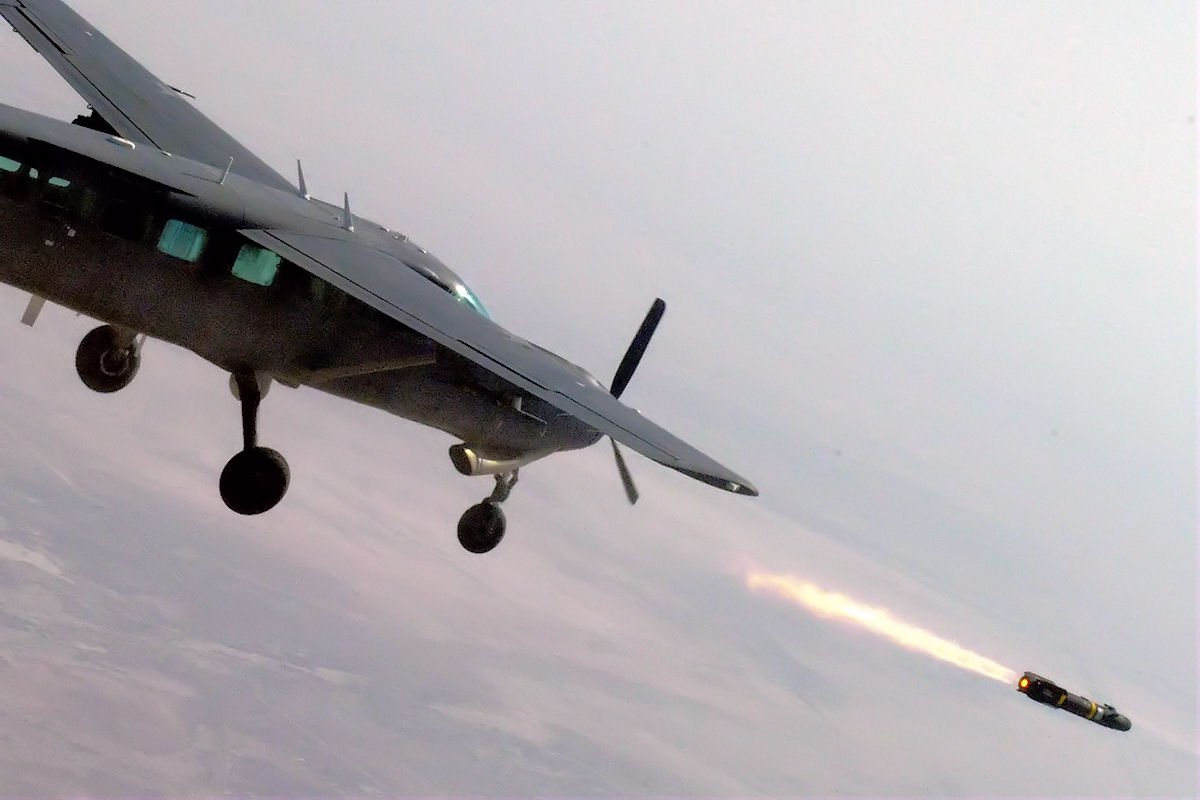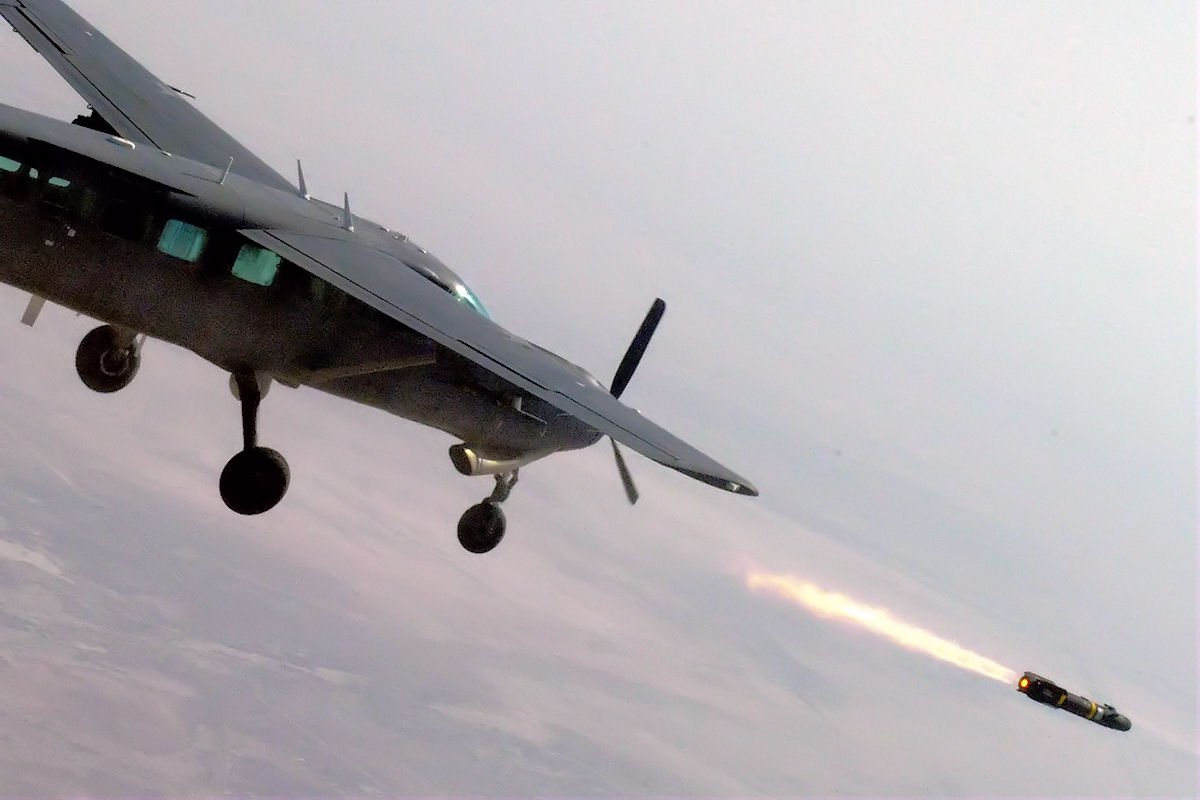 The Iraqi Air Force carried out a lethal series of airstrikes in the Al-Anbar Governorate on Saturday, killing a large number of Islamic State terrorists near the Syrian border.
According to the Iraqi Ministry of Defense, the airstrikes killed over 30 Islamic State militants on Saturday morning; this includes the prominent Chechen commander in the Al-Anbar Governorate.
The Ministry of Defense stated that their air force specifically targeted the Islamic State's headquarters at the border-town of 'Akashat.
In addition to the death of several terrorists, the Iraqi Air Force also destroyed 14 armored vehicles that were positioned near the Syrian border-crossing.